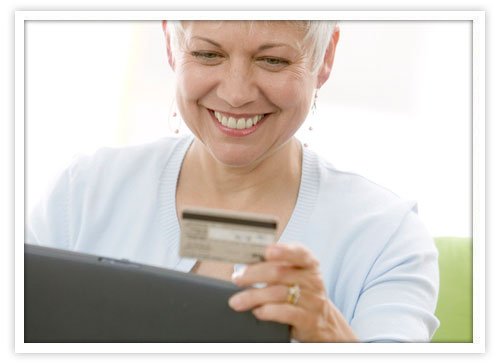 Predictions suggest Cyber Monday online revenue will expand to almost $2 billion, making November 26th the most lucrative digital shopping day ever! The holiday shopping spree is an incredible, once a year opportunity for online retailers. There will be a whole lot of potential eyeballs looking at your site. Are you prepared for that kind of spike in traffic?
Companies that host e-commerce websites report traffic increases ranging from 3 times to upwards of 10 times the normal amount of traffic. Being ready to handle large traffic spikes is just as important as driving potential consumers to your site.
As for bandwidth, it's quite common to see consumption more than triple between Thanksgiving and Christmas. This is because the holiday season represents anywhere between 20 to 40 percent of annual sales for some retailers. Therefore, if you are in the market to upgrade your hosting, the time is now.
HostDime makes it easier than ever to upgrade your server by giving you 50 percent off your first month if you take advantage of this offer before that uber-important Cyber Monday rolls around. Just enter coupon code CYBERMON before checkout to receive this amazing deal and rest easy knowing your site can handle whatever traffic comes its way.
Faster and better performance is guaranteed with HostDime's fully managed dedicated servers. With your own dedicated server, you have full control over your site, which gives you faster transfer speeds for optimum performance. Upgraded hosting not only allows for faster page speed but also the ability to process more concurrent orders with less waiting.
HostDime handles the setup of your dedicated web hosting account, troubleshooting with your dedicated server, and everything in between. We provide assistance for all your technical needs 365 days a year, including those busy holiday spikes. Combine that with our 24/7 Human Synapse Monitoring of your servers and a fully knowledge security team and there's simply no reason not to upgrade.
HostDime will be right there with you even on holidays to assist you with any issues that may arise on high traffic days. Contact support via phone, online chat, or a support ticket any time, any day.

Jared S. is HostDime's technology writer. Add him on Google+ and Instagram. Follow HostDime on Twitter, Google+, Pintrest, and Flickr.