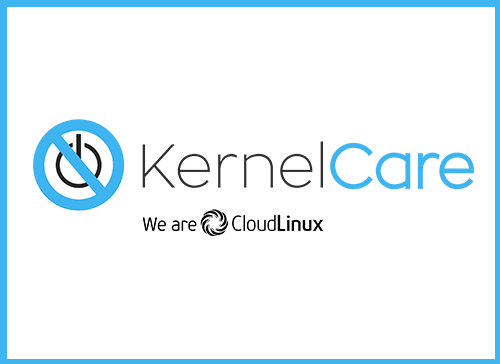 Anyone with a Linux server knows that kernel updates and reboots are a normal part of upkeep and protection. Well what if I told you that you can run your Linux servers for years without a single reboot? KernelCare puts an end to rebooting servers by automagically installing patches and bug fixes to your running server without impacting performance. Gone are the days of planning out emails to clients, and staying up during off-peak hours to make sure your reboot worked. What a time to be alive.
KernelCare checks for new security updates every four hours, and then takes nanoseconds to install these patches to provide you a more secure Linux server. What used to cause downtime to your customers can now be entirely avoided. Simply spending a few minutes installing KernelCare will bring years of rebootless Linux kernel updates to your server. Keep your enterprise secure for just $4 a month.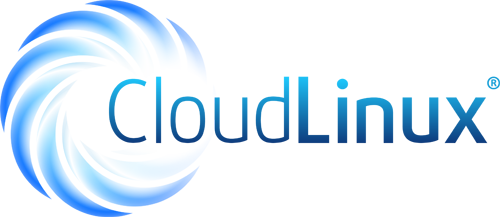 KernalCare is a CloudLinux Inc product which provides stability to your server. Their flagship product is CloudLinux OS, which when used in conjunction with KernelCare, does not require an actual reboot of the system. CloudLinux OS is a modified kernel based on the OpenVZ kernel; it isolates tenants on the server and caps resource usage limits, eliminating "noisy neighbor" problems.
Another benefit of running CloudLinux is their nifty PHP Selector, which allows end users the flexibility to choose the specific version of PHP they need. Clients can run one version for production, while concurrently using another for testing and future development. Switch to a different version of PHP at any time. With over 120 PHP extensions to choose from, all types of needs are satisfied.
Experience increased virtualization density, enhanced security, and overall better performance with CloudLinux OS. Our customers get all this and more for just $10 a month ($12 a month for external licenses).
For any questions on KernelCare and CloudLinux, don't hesitate to contact our sales team.
Jared Smith is HostDime's Content Strategist.