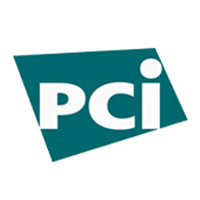 PCI
Nothing is more important than keeping your customer's payment data safe and secure, therefore HostDime is PCI (Payment Card Industry) compliant, meeting all PCI security standards.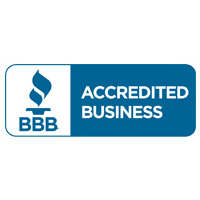 BBB
The Better Business Bureau (BBB) has determined that HostDime.com, Inc. meets all BBB accreditation standards, which includes a commitment to make a good faith effort to resolve any consumer complaints. HostDime's BBB profile can be found here.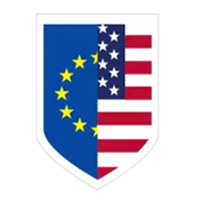 EU-US/Swiss-US Privacy Shield
The EU-U.S. and Swiss-U.S. Privacy Shield Frameworks were designed by the U.S. Department of Commerce, and the European Commission and Swiss Administration, respectively, to provide companies on both sides of the Atlantic with a mechanism to comply with data protection requirements when transferring personal data from the European Union and Switzerland to the United States in support of transatlantic commerce. HostDime's Privacy Shield profile can be found here.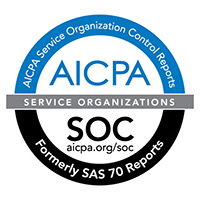 SOC 2 Type 2
HostDime has been evaluated by a third party independent validation source and is SOC 2 Type 2 certified based on the criteria set forth in paragraph 1.26 of the AICPA Guide Reporting on Controls at a Service Organization Relevant to Security, Availability, Processing Integrity, Confidentiality, or Privacy (description criteria) and the suitability of the design of controls to meet the criteria for the security (the common criteria) and availability principles set forth in TSP Section 100, Trust Services Principles, and Criteria for Security, Availability, Processing Integrity, Confidentiality, and Privacy (AICPA, Trust Services Principles and Criteria), as of October 31, 2016. To request a copy of our SOC 2 Report, please contact a member of our sales team and we would be happy to further assist you.