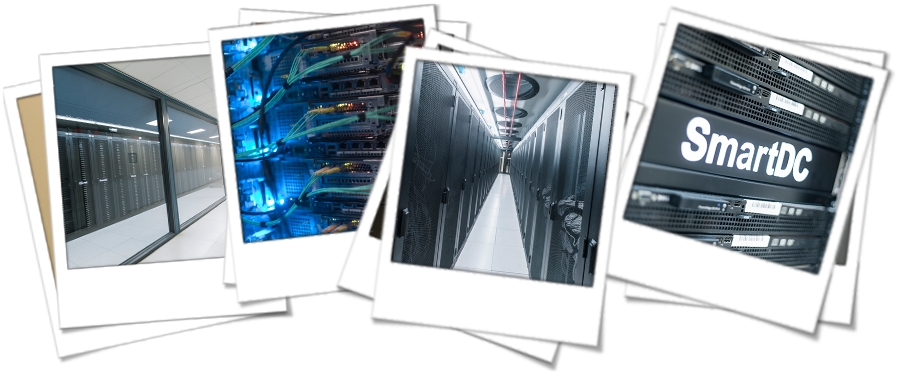 Netherlands Data Center
HostDime Netherlands was established in 2012. Our Netherlands data center is the biggest data center in Rotterdam, featuring tons of space suited for ever-growing enterprises. This data center is unique in its environmental friendliness, as it uses 100% durable local energy sources, features one of the best PUE ratings of below 1.15, and a unique cooling concept creating industry leading efficiency.
To provide maximum physical security, the data center features 360 degree cameras with motion tracking, electric fences, and 24, 7 on-site security staff. All racks feature 2x 32 Amp (2x 7 kVA) power feeds and optimized high capacity cooling. HostDime's unique power configuration will be able to service colocation clients who seek high density cloud infrastructure physically located in the Netherlands.
Netherlands Network Infrastructure
The HostDime Netherlands network consists of three main providers. HostDime relies on CenturyLink, one of the most well connected networks in Europe, to meet our connectiviy requirements. Cogent, a multinational Tier 1 ISP, enables us to offer our impressive network performance thanks to their high speed Internet access. AMS-IX Peering VLAN is an Ethernet based Unicast service, enabled to support both IPv4 and IPv6 natively. Our Netherlands data center is fully staffed 24/7/365.
As with all HostDime data centers, services are delivered with guaranteed service levels and around-the-clock support. Our data centers are staffed with on-site expert engineers supporting our own systems and services. These dedicated technicians are available 24/7/365. HostDime also proudly offers Netherlands dedicated servers for our clients.
Data Center photos courtesy and copyright of SmartDC.