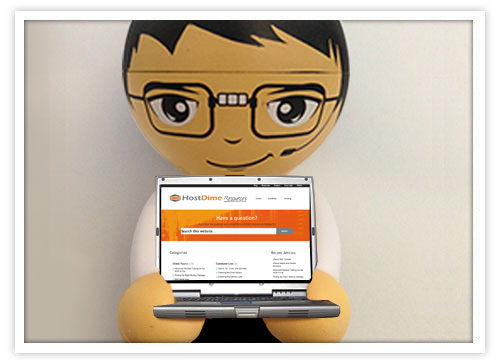 HostDime's client resources page has gone under the knife and received a very pretty makeover. Read helpful guides, How To's, informative tools, and other easy-to-digest resources written for you by HostDime members from every branch of our team.
Resources range from basic (Picking the Right Hosting Package) to difficult (Advanced Website Testing via the HOSTS File).
More information will be added weekly, so be sure to check back often. If there's a question you would like to see answered, please let us know in the comments below!
Client Resources Categories (Articles)
Jared Smith is HostDime's Content Marketer. Add him on Twitter.