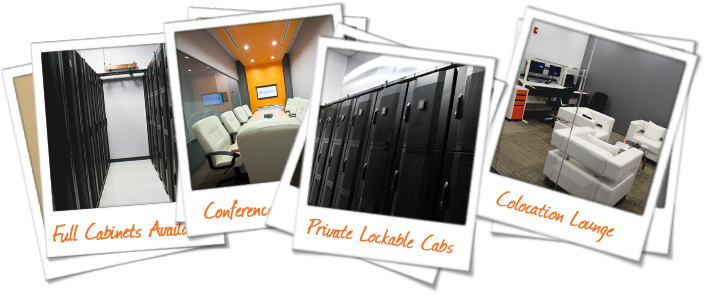 HostDime's Orlando Data Center
HostDime expanded our 25,000 square foot data center to accommodate the growing need for Florida colocation. Cabinets feature independently locking quarter, half, and full cabinets, therefore servers can only be accessed by their owners. Our main data center floor is quarantined so that only HostDime employees and escorted guests may enter.
HostDime data centers include complete redundancy in power, network connectivity, fire suppression, and unparalleled security and safety. The electrical and mechanical systems in the facility are equally important and mission critical, maintained around-the-clock to support scalability and sustain performance.