HostDime has finished construction on the new 70,000 square foot, built-to-suit data center in Bogotá, Colombia. This was one of the largest data center construction investments in Colombia, with HostDime being the sole owner, operator, and developer of this facility.
This data center has earned the coveted Tier IV Design Certification from the renowned Uptime Institute. Tier IV is the highest possible certification, featuring a yearly uptime of 99.995%. This will be one of the only Tier IV data center facilities in Colombia ready to service mission critical loads.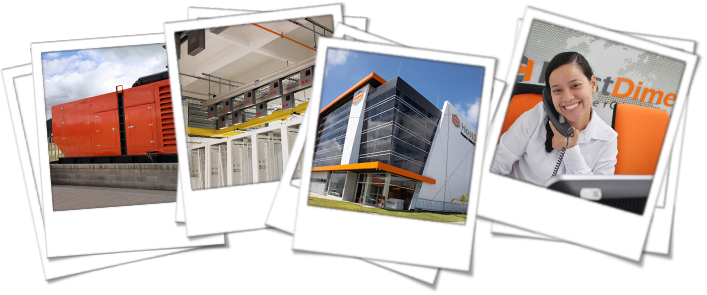 "Our vision from the early days to be a leader in the global data center industry continues to drive us to build these highly mission critical facilities in unique, global edge locations. The world is noticing that being on the edge of global locations is the next frontier. HostDime has been making these global investments for over a decade to best service our clients data center needs with a level of experience and trust that not many clients have in companies."
- Manny Vivar, CEO & Founder of HostDime Global.