Speed Test
Test Our Speed

Looking Glass
View Our Network
Our network features the leading India bandwidth providers including: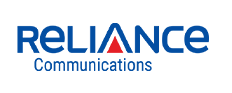 RCOM's portfolio includes 9 world-class data centers, 79 smaller micro-centers and over 1,500 Points of Presence rooms.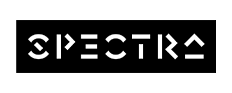 Spectra is India's fastest internet service provider with speeds up to 1 Gbps.
As important as our equipment is and the providers we choose, the qualified individuals who build, maintain, and service each aspect of our infrastructure are who really make HostDime stand above those in our industry.