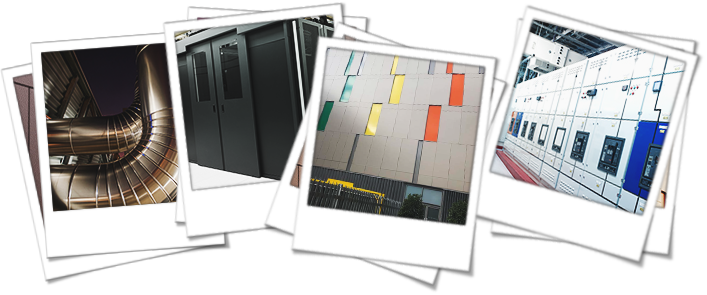 HostDime UK Data Center in London
HostDime UK is our first European branch, incorporated in 2008. HostDime's UK data center is located in London, England provides robust solutions to enterprises with world leading efficiency and lightning fast connectivity throughout Europe. Because of the UK's reputation as a center for tech business, this area is a favorite of global enterprises for their European headquarters.
HostDime's UK data center's infrastructure has been designed to boast an almost unlimited amount power, with world leading efficiency and sub 0.4ms connectivity to London. Our unique power configuration services colocation clients who seek high density cloud infrastructure physically located in the UK.
The facility is a major carrier-neutral and fiber rich hub providing access to major global carriers, Internet Service Providers (ISPs), and Internet Exchange Providers (IXPs). Our UK network features multiple bandwidth providers including the London Internet Exchange (LINX) Peering, Arelion, and Lumen.
As with all HostDime data centers, services are delivered with guaranteed service levels and around-the-clock support. Our data centers are staffed with on-site expert engineers supporting our own systems and services. These dedicated technicians are available 24/7/365.
HostDime also proudly offers UK dedicated servers and UK VPS for our clients.