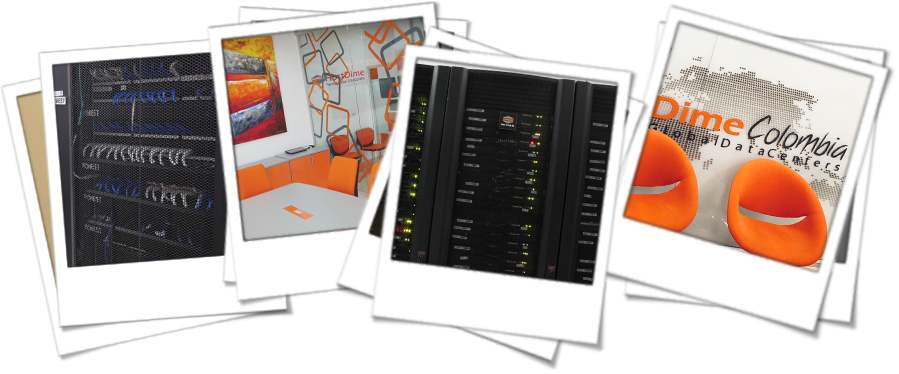 Colombia Data Center
HostDime's purpose-built data center in Bogotá (code named Nebula) is one of the only Tier IV facilities in Colombia ready to service mission critical loads.
The 70,000 sq. ft. purpose-built global edge data center features private data center suites, colocation cage space, and private racks. Next-gen on-site amenities and private offices all available for clients.
The Tier IV infrastructure guarantees 99.995% availability and features 6 MW power infrastructure, 3 MW UPS IT load capacity, up to 20 Kw per rack density, and an industry leading PUE 1.5.
There is a perimeter fenced property with on-site armed security guard 24/7. To enter the man-trap doors in the facility, you will have to go through facial recognition. Enjoy 24/7/365 cloud based 360-degree surveillance looking over your precious hardware.
The Nebula data center offers an array of cloud-native infrastructure products and services including colocation (private data center suites, cages, racks), interconnection (cross-connects, peering, transit), Hardware-as-a-Service (bare metal servers, lease-to-own servers, hardware procurement), cloud infrastructure (private, hybrid, multi-cloud), and managed services (server management, remote hands, smart hands).
Colombia Network Infrastructure
The native carrier-neutral facility features a managed Layer 2 network AS33182 and dual fiber high capacity entry conduits. There are blended multiple Tier 1 network on-net providers available like Lumen, MediaCommerce, BT Telecom, Claro, Cable & Wireless, and Ufinet.
As with all HostDime data centers, services are delivered with guaranteed service levels and around-the-clock support. Our data centers are staffed with on-site expert engineers supporting our own systems and services. These dedicated technicians are available 24/7/365.
HostDime also offers Colombia Dedicated Servers and Colombia VPS for our clients.