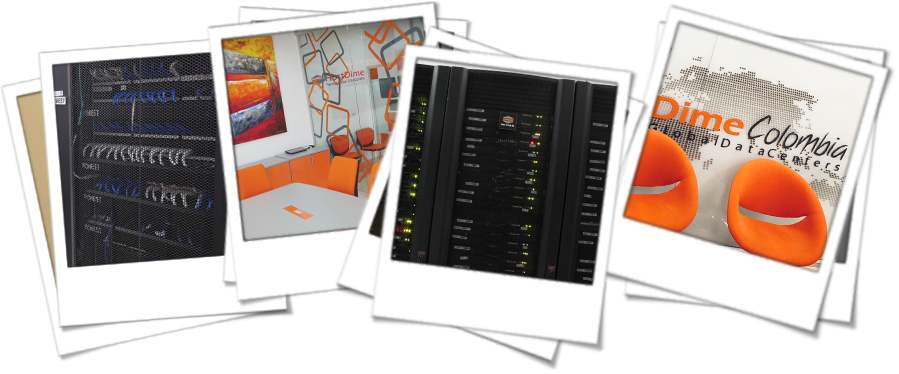 Colombia Data Center
HostDime Colombia launched in 2008 with a Sales/Support office in Colombia and data center in Bogotá in 2015. This was our fourth international venture and our second in South America. HostDime's Tier III certified Colombia data center is located in Bogotá. A Tier III data center is an international standard wherein multiple active power and cooling distribution paths are set up, with certain number of paths being active and one path being redundant (N+1 redundancy). This allows us to provide 99.9% availability.
This Colombia data center contains over 3500 square feet of server space, specially designed to safely house and maintain IT and communications equipment. The primary objective in designing this facility was to ensure both electrical and mechanical systems were efficiently maintained to support scalability and sustain principal performance.
The highly-secure data center facility is features open door sensors throughout the building, CCTV recordings archived for seven days, and entry controls including biometric sensors. HostDime's unique power configuration will be able to service colocation clients who seek high density cloud infrastructure physically located in Colombia.
Colombia Network Infrastructure
HostDime Colombia's network has three redundant connections from telecommunications operator BT Telecom, C&W Networks, and leading bandwidth provider Lumen to deliver scalable solutions to our customers.. As with all HostDime data centers, services are delivered with guaranteed service levels and around-the-clock support. Our data centers are staffed with on-site expert engineers supporting our own systems and services. These dedicated technicians are available 24/7/365.
HostDime also offers Colombia Dedicated Servers and Colombia VPS for our clients.