Speed Test
Test Our Speed

Looking Glass
View Our Network
Our network features the leading Mexico bandwidth providers including: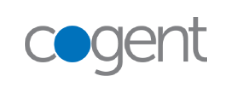 Cogent's superior network architecture and virtually unlimited bandwidth enable us to offer impressive network performance.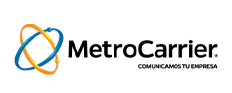 MetroCarrier is a member of the Megacable group and is a Mexican cable operator and provider of ISP services, located in Guadalajara. Megacable provides service to 250 cities in Mexico.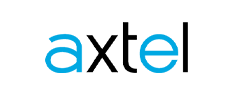 Axtel provides services using a hybrid wireline and fixed wireless local access network to connect over 200 cities via 7,700 kilometers of long-haul fiber.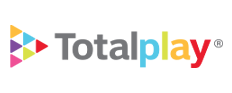 Total Play provides coverage across 20 Mexico cities. The telecom supplies solutions for corporations operating in hospitality, education, financial, and commercial sectors, as well as government agencies.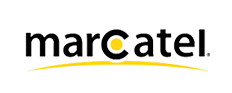 Marcatel is a Mexican telecom that offers products and services to national and international carriers, providing neutrality, low latency and high availability.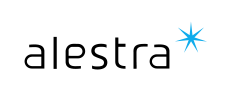 Alestra is an IT solutions for the corporate sector in Mexico, operating five data centers, 3 in Monterrey, 1 in Guadalajara, and 1 in Querétaro.
As important as our equipment is, the qualified individuals who build, maintain, and service each aspect of our infrastructure from the servers to the network, to the internal software systems are who really makes HostDime stand above those in our industry.