HostDime Brazil's network has multiple diverse and redundant connections from the leading bandwidth providers including: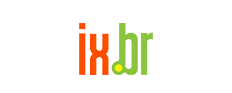 IX.br is the Internet exchange point system of Brazil, featuring 31 internet exchange points, with the most important localted in Sao Paulo with a traffic peak over 5 Tbit/s.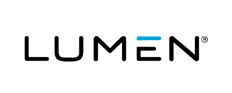 Lumen's network is comprised of 450,000 global miles of fiber and connects to 180,000+ on-net buildings and 2,200 public and private data centers.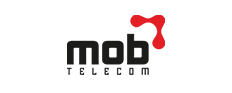 Mob Telecom's headquarters are in the "Brazilian Telecommunication Hub" of Fortaleza, one of the most important Submarine Cable meeting points in the world.

Tely is a telecommunications company based in João Pessoa and provides telecommunications solutions for corporate customers and ISPs.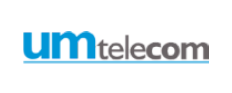 UMTelecom is a telecommunications and IT infrastructure solutions operator that has more than 15,000 kilometers of fiber optic network.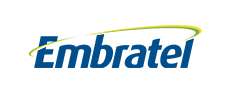 Embratel is a major Brazilian telecommunications company headquartered in Rio de Janeiro and owns four fiber optics submarine cable systems.
This network design allows for our network to reach everyone in Brazil at the lowest latency possible.
Other Network Features
Redundant underground fiber optic points of entry
Excellent connectivity with multiple major telecom partners
Alternate carrier networks available
Brazil has a population of over 200 million and is one of the fastest growing online countries in the world. While 80% of Brazilian websites are hosted out of the country due to lower costs, we aim to lower that number with our Brazil data centers offering lightning fast speed. By hosting sites locally, latency can be reduced to under 75ms, compared to more than 150ms latency for websites hosted on U.S.-based servers.
As important as our equipment is, the qualified individuals who build, maintain, and service each aspect of our infrastructure from the servers to the network, to the internal software systems are who really makes HostDime stand above those in our industry.