Mexico Data Center in Guadalajara
HostDime's Tier III Data Center in Mexico is located in Guadalajara. HostDime chose Guadalajara to be the central hub of the Mexico branch as it is the second largest Mexican city and has some of the leading technology universities in Central and South America.
The Mexico data center is about 20,000 square feet and fully equipped with cutting edge technology like powerful generators, UPS systems, high security, and fire suppression systems. HostDime Mexico's data center was constructed with the purpose of delivering reliable, scalable, and stable infrastructure services to Mexico. Similar to HostDime's Orlando data center, this facility adopted the green POD design which allows efficiency and scalability on demand.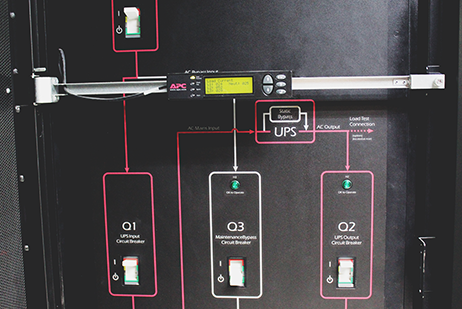 Power Capacity
2 x 500 KVA UPS with parallel configuration
500 KVA N+1 Redundant capacity
8 batteries, providing 60 minutes of load time if necessary
Onsite diesel storage capacity
1200 Liters (264 gallons)
500 KVA N+1 Redundant capacity
2 x 350 kw Detroit Diesel Generators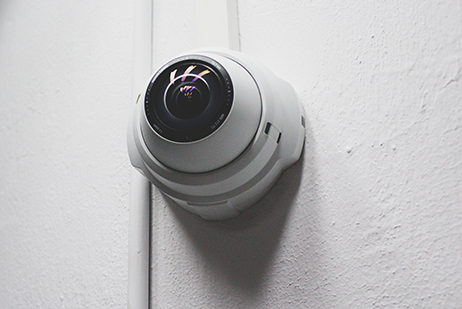 Security
Extensive 24x7x365
Onsite security guards
Video surveillance systems with high-definition automatic movement detection
Digital recording storage for more than 90 days
20 IP camera surveillance
Badge only access to your server
ADT Security biometric hand readers for admittance
For the comfort and convenience of our clients, we have a conference room and client lounge area at their disposal, so they are able to work as if they are in their own office. The data center has on-site personnel 24x7x365 to ensure the security of the equipment and facility. Security features include electronic access control, badge-only access for physical security, and biometric hand readers provided by ADT Security. Over 20 IP cameras provide video surveillance throughout the data center. The data center floor is kept at a constant 23 degrees Celsius (73 degrees Fahrenheit) to ensure the highest performance of our servers. HostDime routinely tests our systems to insure reliability at all times. Physical equipment is also routinely inspected and maintained to keep all systems operational.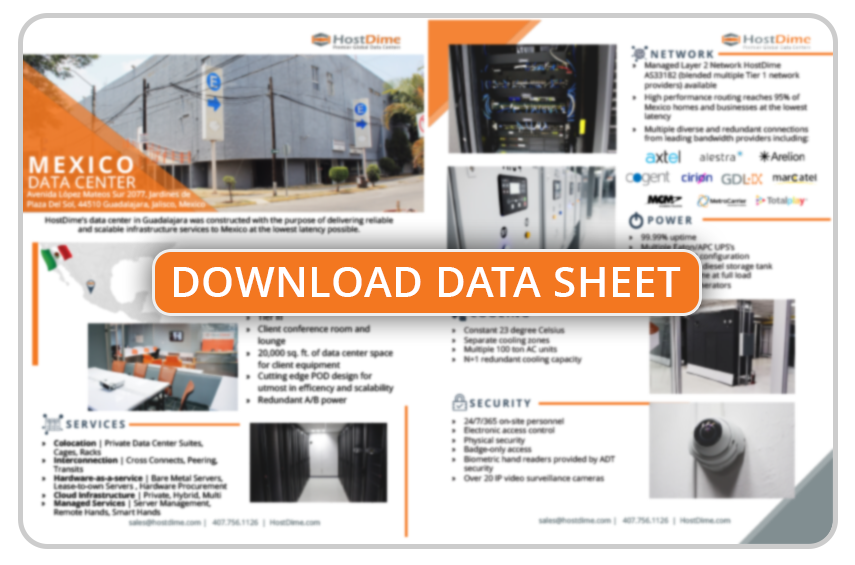 Address: Avenida López Mateos Sur 2077, Jardines de Plaza Del Sol, 44510 Guadalajara, Jalisco, Mexico