Speed Test
Test Our Speed

Looking Glass
View Our Network
Our network features the leading Colombia bandwidth providers including: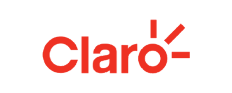 Claro connects Latin America and is the largest telecommunications company worldwide in terms of total access lines, featuring over 859,000 km of optical fiber.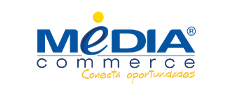 Media Commerce builds networks in major Latin American cities, with local fiber optic rings all over Colombia.

UFINET is a neutral fiber optic operator in the wholesale telecommunications market, connecting Mexico, Latin America and the USA.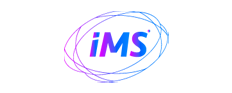 Integra Multisolutions (IMS) is a fiber optic networks service provider that brings connectivity to sparsely populated cities in Colombia.
HostDime's unique power configuration will be able to service colocation clients who seek high density cloud infrastructure physically located in Colombia.
As important as our equipment is, the qualified individuals who build, maintain, and service each aspect of our infrastructure from the servers to the network, to the internal software systems are who really makes HostDime stand above those in our industry.