Speed Test
Test Our Speed

Looking Glass
View Our Network
Our network features the leading Colombia bandwidth providers including: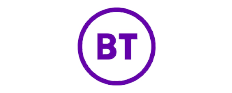 BT Telecom is the world's oldest telecommunications community, as well as one of the largest, with operations in over 180 countries.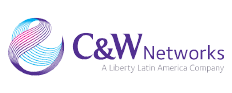 C & W Networks is the largest network in the Pan Caribbean region, spanning more than 30,000 miles and featuring their own fiber optic network.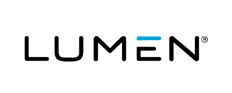 Lumen's network is comprised of 450,000 global miles of fiber and connects to 180,000+ on-net buildings and 2,200 public and private data centers.
HostDime's unique power configuration will be able to service colocation clients who seek high density cloud infrastructure physically located in Colombia.
As important as our equipment is, the qualified individuals who build, maintain, and service each aspect of our infrastructure from the servers to the network, to the internal software systems are who really makes HostDime stand above those in our industry.