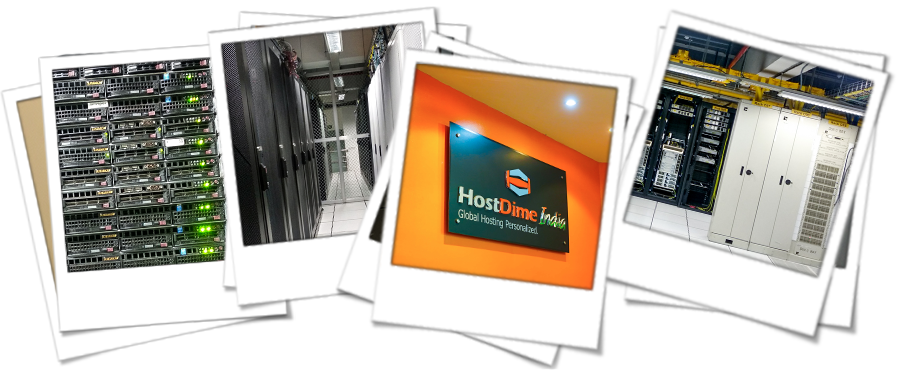 India Data Center
HostDime's Tier III data center in India is located in New Delhi and an office in Thiruvananthapuram. A Tier III data center is an international standard wherein multiple active power and cooling distribution paths are set up, with certain number of paths being active and one path being redundant (N+1 redundancy). This allows us to provide 99.9% availability.
The 10,000 square-foot data center in New Delhi contains over 4000 square feet of server space. The primary objective in designing the India facility was to ensure both electrical and mechanical systems were efficiently maintained to support scalability and sustain principal performance. The highly-secure data center facility is manned by security guards and monitored by 72 high-definition cameras in and outside the facility. There is a 3 point check-in system before admittance into the data center floor including facial and biometric recognition.
Our unique power configuration will be able to service colocation clients who seek high density cloud infrastructure physically located in India.
India Network Infrastructure
HostDime India's network has two diverse and redundant connections from RCOM and Spectra. Both providers have diverse entrances into the facility with multiple Gigabit fibers. Local clients will benefit from reduced latency due to the close proximity of their server. We recently invested heavily into upgrading infrastructure in India to boost performance and reliability.
HostDime also offers India Dedicated Servers and India VPS.