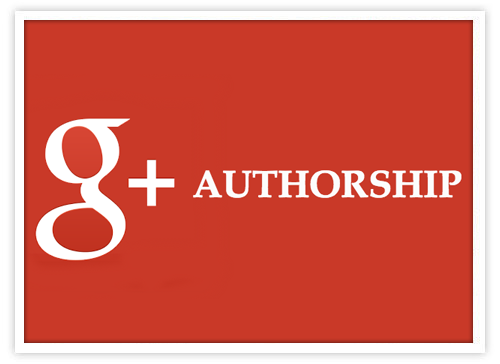 One of the most frequent complaints we hear from bloggers and webmasters is that they're producing a lot of great content, but they're not getting the kind of response that they'd hoped for. They work hard, but then they aren't showing up in the search results and, as a result, organic traffic is hardly growing. While tried-and-true tactics like link building, outreach, and basic SEO changes on the site can help to make a big difference in moving up the search rankings, there's another trick content creators have in their arsenal that few are taking advantage of Google Authorship.
Earlier this year, Google introduced Authorship, which is perhaps the most influential change in 2013 that can affect search results. Its aim is to reward content authors who are verified with additional benefits like a "rich snippet" that includes the author's bio photo from Google+.
In turn, this can increase the organic search results and click-through rates on the content that you create, all while reducing duplicated content and spam. With the added visual element to the search result, click-through rates can improve by as much as 30%. Here's what a verified author page looks like in Google search results:

Yet, a lot of content creators have yet to begin adopting authorship. Those who have are at a clear advantage at the moment in the search rankings. Which means that early adopters have a distinct SEO advantage. Following are the steps you'll need to take to insure you have Authorship on your site and working correctly.
1. Sign Up for a Google+ Account
In order for Authorship to work, every content creator and writer on your site needs to have their own personal G+ account. It's also essential that the name each blog author writes under is an exact match to his or her Google+ name. If he or she uses multiple names and aliases, choose the one s/he's used the most frequently and use that as the Authorship name. Be certain that every piece of content that's published going forward has that exact name on it. For example, if your content creators name is Barry Manilow, stick with that instead of throwing in an extra middle initial (e.g. Barry X. Manilow).
2. Customize your Google+ Account
Since Google+ accounts can be visible, spend some time customizing your account. Add people to your Google+ circles who might be interested in the content you are creating—friends, family, industry leaders and professionals, business partners, and so on.
Next, you'll want to upload a high-quality, high-resolution photo to your profile. Since this is the photo that will appear next to your content in search results, spend some time choosing the right one. The photo's quality really can make a big difference in click-through rates. Your picture must be a picture of your face, as Google's able to detect faces algorithmically, and has been known to decline Authorship for photos without faces.
You'll also want to be certain that you've added in the email address from the domain of the business, company, or site that you are adding Authorship from. If you're a writer on the blog www.bloggetyblog.com, for example, add your email address from YourName@bloggetyblog.com if you have one. If not, see the next step for how to add Authorship without a domain email address.
3. Verify Your Google Authorship
The next step is fairly easy. Simply visit the Google Authorship page and enter your email address into the box. Google will send you a verification email. Once you respond to the email, your Google+ account should be linked to the website.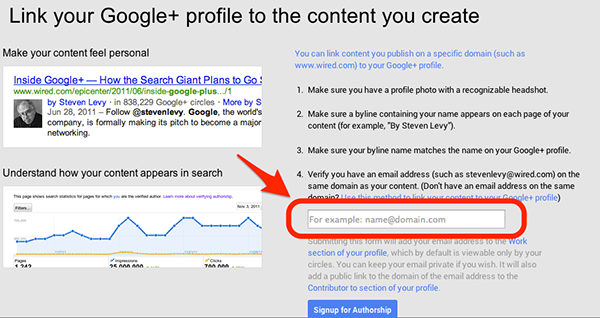 If you don't have a domain email address, you'll have to take a few more steps in order to connect your content to your Google+ profile. Google's walkthrough can be found at their support page here.
4. Link Blog Posts to Google+ profile
In order for Google to correctly match up the posts on your site with the verified authors, you'll need to make certain that you've made a few adjustments on your website. First, make certain that you're including a byline on each post on your site. It should look like this: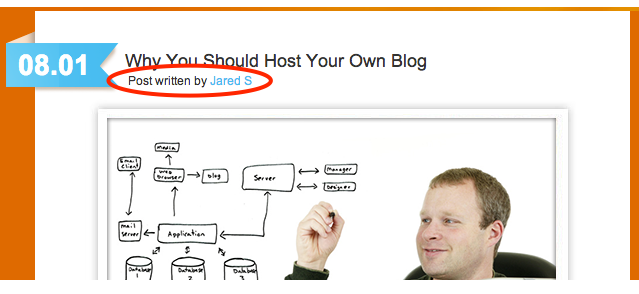 Ideally, you'll then link that author's byline to his/her own author page on your site. This page can include a bio, a listing of every post that this author has written, as well as a link to the author's personal Google+ page. For example, here at HostDime, our author pages look like this: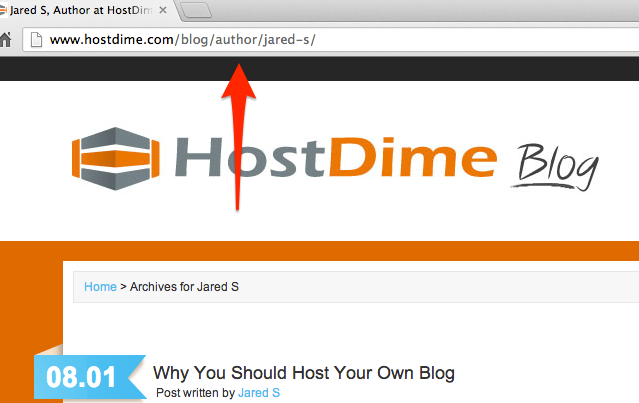 5. Verifying with rel=author Markup Instead of Email Verification
If you are unable to add a byline for some reason, you'll have to enter the byline manually. It takes a little bit more legwork, but you can still end up with the same results. You'll need to create a link from your webpage to your Google+ page and then a reciprocal link back. Google offers simple instructions in its support forum for achieving this: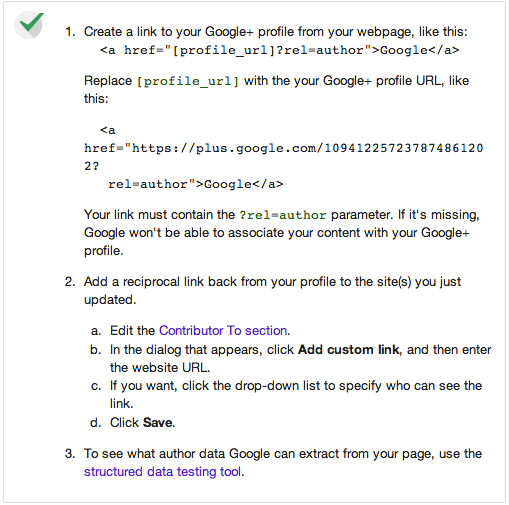 6. Check to Ensure Authorship Is Implemented Properly
Finally, you'll want to be certain that Authorship is working correctly on your site. Simply go to the Google Structured Data Tool and input the URL of your post you've authored and click the Preview button. If everything's in working order, it should return something like the below image: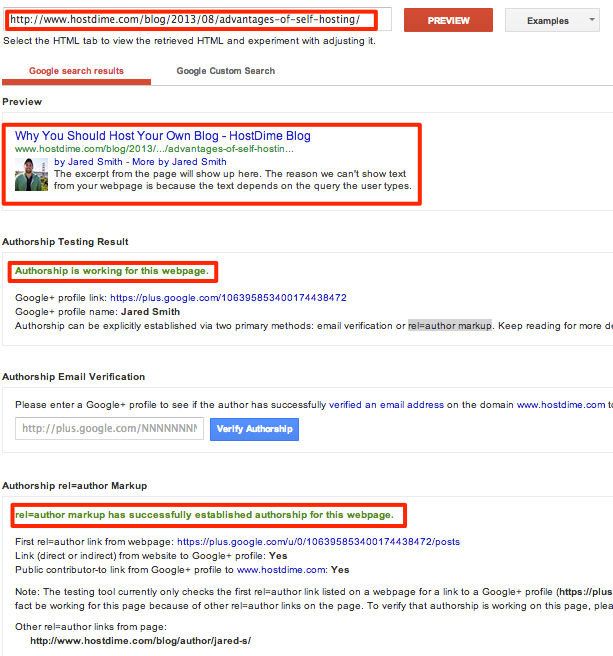 If you have any errors in your verification or markup, this tool makes it easy to spot them and know where to fix the problem.
Adding Google Authorship to your site isn't a difficult process, but it is one that can have a significant impact on driving organic traffic to your site.
Get in on the conversation with HostDime!