Sure, dedicated servers sound devoted, but are they? What's so great about renting server space? HostDime is here to the rescue to answer some of these questions you might ask about upgrading to a dedicated server.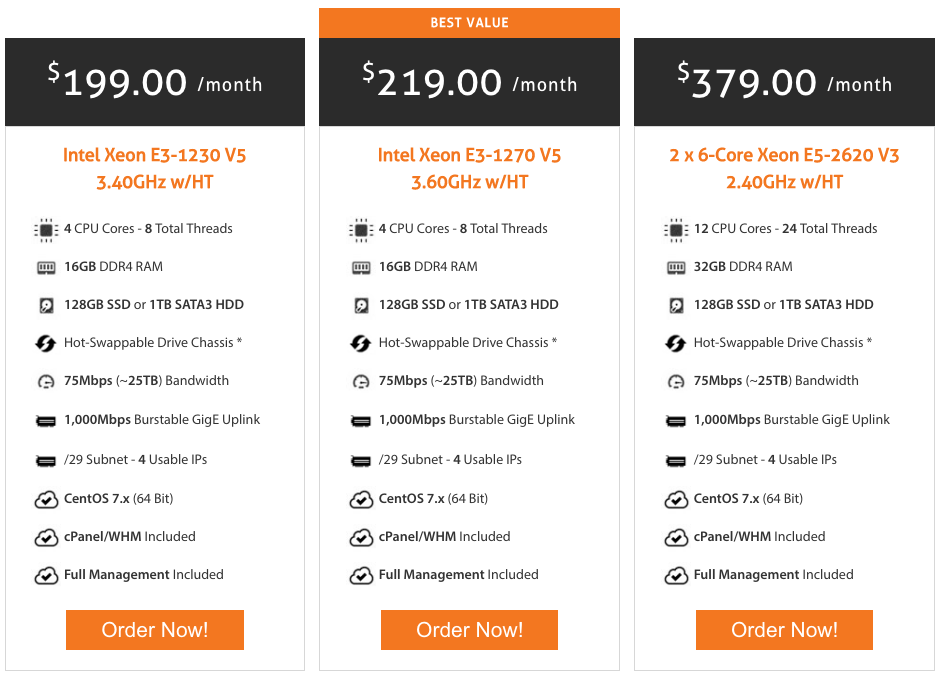 "What's all this dedicated server business about?"
When renting server space, there are two options. You can rent a dedicated server or you can rent shared server space. While shared server space is the most popular and less expensive, the downside is that you have to share server space with other sites. Dedicated servers allow you to have an entire server and network connection to yourself. That's right, just for you.
"Yeah okay, but why do I need a dedicated server?"
If your business has a high traffic website, then yes, you should consider a dedicated server. Much more is in your control with a dedicated server. You are able to manage and plan for any events that could affect your server response times, without having to worry about being effected by other sites. Also, if you want to be able to run your own custom software, a dedicated server would be needed. If your business is growing constantly, we can easily upgrade components on-the-fly, such as RAM, CPU, or even bandwidth if you're receiving an influx of traffic. Within a shared hosting environment, you are limited to the pre-defined resource allocation and usage of other accounts on the server.
"Alright, now that I'm interested…what should I look for in a dedicated server?"
Wanting a host that will take care of your dedicated web hosting account, troubleshooting with your dedicated server, and everything in between is a given. There are plenty of hosts that will provide great service and support, for extra costs. What you really want to look for is a host that will provide consistent, helpful support and service, at no additional cost. At HostDime, your server will be FULLY managed by System Administrators and in-house staff. We don't charge extra, because we feel like amazing support should come with our services, not as an extra cost. Also, we own and operate our own data center, meaning that you can rest assured that a 3rd party company will not interfere with your hardware. HostDime also provides a complimentary cPanel account migration to your newly provisioned server to make the transfer process that much simpler for you.
Jared Smith is HostDime's Content Strategist.