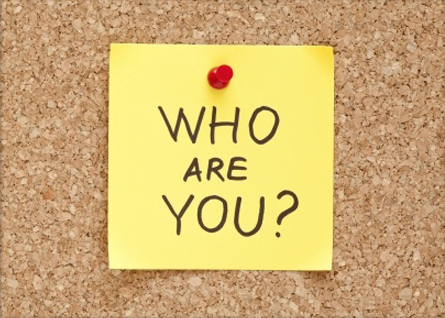 UPDATE: These promotions have ended as of 12/31/17. Stay tuned for more deals by subscribing to our newsletter on the right side of this page, or by following our social media.
Now, more than ever, privacy protection is paramount. Just last month, Equifax suffered a security breach affecting almost 150 million U.S. consumers, or about half the U.S. adult population.
Sadly, hacks aren't the only reason your private information is now public information. Your name, e-mail address, home address, phone number, and more, is viewable by anyone and everyone when you register a domain thanks to domain controller ICANN.
Friends, foes, stalkers, and spammers alike have access to your information, stored in a WHOIS database. While this may not be a problem for big businesses, privacy protection should be considered for small business owners, especially if they are working out of their house.
Thankfully, you can hide your sensitive information with HostDime's ID protect add-on. Read on for more information on ID protect, and even a special deal.
5 Reasons to Consider Domain ID Protect
Hide your sensitive website information so competitors don't have an advantage while researching the market.
Prevent your mail from being filled with useless and potentially dangerous spam mail.
Stop corporations from grabbing your information to use themselves or resell to others.
You may want to use fake WHOIS information, however this would be unwise as WHOIS information legally and contractually determines who is the domain controller.
Avoid unwanted offers to buy your website or domain, and from fraudsters who want to scam you.
If you would rather this information be private, open up a ticket and request the ID protect feature be activated. HostDime offers this protection to our clients for only $6.99 a year per domain. Also we are running a special Cyber Monday deal, where you will get ID protect free with the purchase of a new domain name, so be sure to mark your calendar for November 27th.
Once your ticket request is confirmed, HostDime will bill you and activate privacy upon completion of payment. It will take just a few hours for your WHOIS information to be updated.
Jared Smith is HostDime's Content & SEO Strategist.