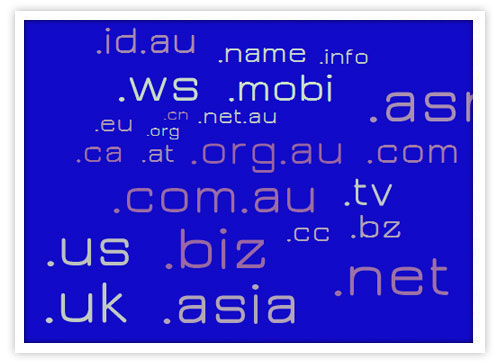 It's time to add some more value to your hosting or web-design business with HostDime's domain reseller account. Thanks to a partnership with powerful domain registrar Enom, HostDime offers you an easy and affordable domain reselling solution.
Right now it is FREE for HostDime users to sign up for your domain reseller account. An OpenSRS.com domain reseller account allows you to register domains for your customers and give them their own control panel for the domain. Cut out the middle man and start directly selling domains to your clients.
Regardless of your specific needs, there are no additional costs, annual fees, or tiers of service. Each account includes access to the control panel and access to the full API. The comprehensive API allows you to build complete integration with many hosting control panels such as ModernBill, WHM Autopilot, ClientExec, AWBS, and more. Plugins are also avaliable for Parallels, WHMCS, and others.
There's over 20 domains to choose from, ranging from $11.50 to $39.95 for registration, renewal, or transfer. Fill out this domain reseller request form to get started.