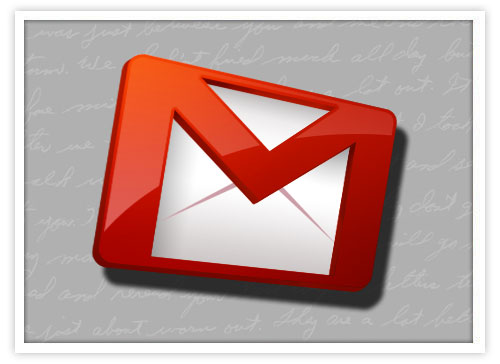 Having your own domain account e-mail is essential for an impressive online presence. Whether it's for your business or for your personal brand, having your own domain for email is valuable and looks professional. Gmail is the most used email service, with more than a half billion people using the free service. Let's examine how to set up a Gmail account for your own domain account.
First of all, most tutorials on this subject have become recently outdated, as these guides advise you to sign up for Google Apps. Sadly, at the end of 2012, Google Apps ended it's free service, which allowed 10 other users to your accounts. Current Google Apps users have been "grandfathered in" if you had an account before December 2012. Business users will need to switch to Google Apps for Business for $50 a user per year.
If you are interested in setting up a FREE gmail account for your domain, watch this informative video by HostDime's Brad K. The quick tutorial will show you how to send e-mail from a different address in just over two minutes. Have two tabs open, one for Gmail and one for cPanel, which is HostDime's control panel.
Video: How to Set Up Gmail for Your Domain
If you follow the video instructions, you should be all set to receive and send mail with your own custom domain without having to leave Gmail. It may be wise to use a secure SSL for your email connection. We made this non secure tutorial for beginners in order to make it easier to understand.
In order to use an alternate sender address, click "Compose" a new message and click "From". A drop down menu will appear next to your address, including all your various email addresses. Choose the e-mail to be associated with your message.
If you ever want to edit the name, configuration or reply-to address, click the Settings cog in the upper right section. Click "Edit" next to the address on your Accounts tab. To delete an address, simply click "Delete."
Write any questions, concerns, or helpful advice in the comments below. Head to HostDime Resources for more video tutorials and FAQs.
HostDime is one of the top 50 web hosts in the world, with over 10 years of server selling experience. Follow HostDime on Facebook and Twitter.
Jared Smith is HostDime's Technology Writer. Follow him on Twitter.