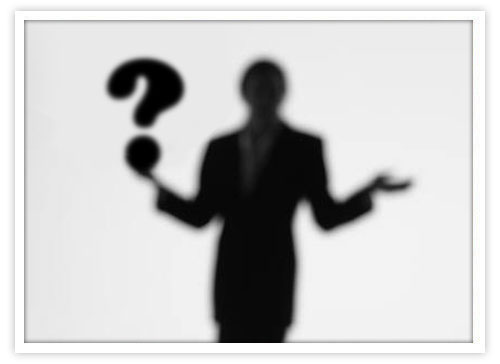 When a new domain name is registered, all contact information is stored in a WHOIS database viewable by anyone. That's right: your name, e-mail address, home address, and phone number is publicly accessible information that is ripe for spammers. This may not be a problem for big businesses, but for small business owners working out of their house, privacy protection is a must. Easily hide your sensitive information with HostDime's WHOIS domain privacy add-on to any and all of your domains!

Go to whois.com and check out your public data that is associated with your domain. If you would rather this information be private, open up a ticket and request the WHOIS privacy feature be activated. HostDime offers this protection to our clients for only $6.99 a year.
Check out this informative video on WHOIS privacy by our partner OpenSRS:
Not all types of domains allow you to keep your information private. The following top level domains can have privacy enacted:
.COM, .NET, .ORG, .INFO, .BIZ,, .BZ, .CC, .ME, .TEL, .TV, .WS, .CO
.CA, and .UK allow privacy for individuals only. .AT, .US, .ES, and .PRO refuse WHOIS privacy at this point in time.
Once your ticket request is confirmed, HostDime will bill you and activate privacy upon payment. It may take a few hours for the WHOIS databases to be updated.
HostDime.com currently hosts over 2 million domains. Follow us on Facebook and Twitter.
Jared Smith is HostDime's Content Marketer. Follow him on Twitter.