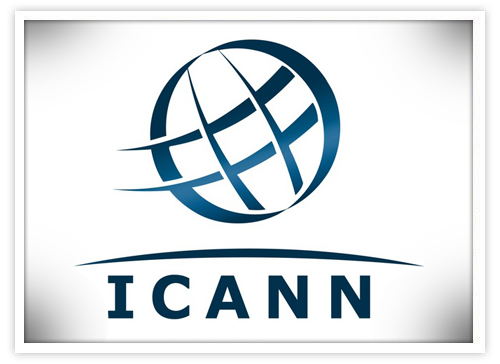 As of January 1st, 2014, ICANN (Internet Corporation for Assigned Names and Numbers) requires that all new domain registrations have proper verification of their registrant email addresses. Domain renewals are NOT affected, only new registrations.
When you register a new domain OR when you update your WHOIS info in Core, you will receive a verification e-mail which you must approve.
For example, if you a reseller and purchase a domain through HostDime via eNom, eNom will send an e-mail to the registrant's email addresses listed on the new registration.
The registrant then has a 15-day window from the time of the contact change to verify the email address.
After that window, the domain(s) associated with the registrant will have its DNS overtaken. A suspension page stating that the domain is not verified will be put up.
Reverse the suspension by simply verifying your email address and contact information. Once the domain has been verified, the domain will be pointed back to the original DNS and the site/e-mail will be back online within 24-48 hours.
Find out more information about the new ICANN policy here.
If you have any questions about the new policies, feel free to contact our 24/7/365 sales team.
HostDime.com is one of the top 50 web hosts in the world. Check out our new state-of-the-art datacenter upgrades.
Jared Smith is HostDime's Content Marketer. Follow him on Twitter.