Orlando's booming tech community is ready to take on the next wave of digital advancements, and there is no greater evidence than the last five days at OrlandoiX. The inaugural festival was jam-packed with keynotes, panels, and interactive entertainment. Luckily HostDime was there to network, exhibit, and experience it all.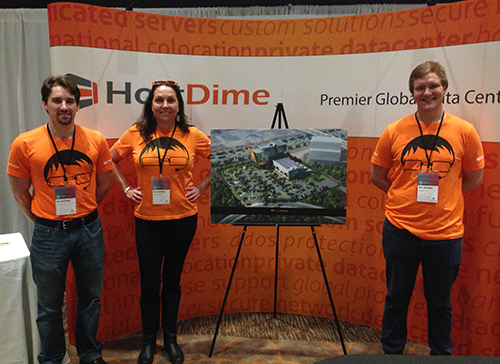 The first 3 days centered around gaming and startups. Full Sail and DeVry students, along with independent creations, showcased their games for eager participants. EA Sports was on hand hosting Madden NFL 16 tournaments. There was even a few Oculus Rift immense environments to explore.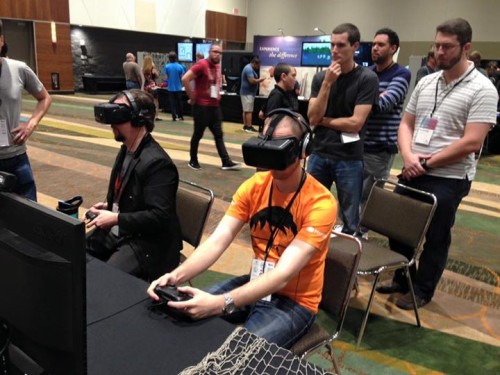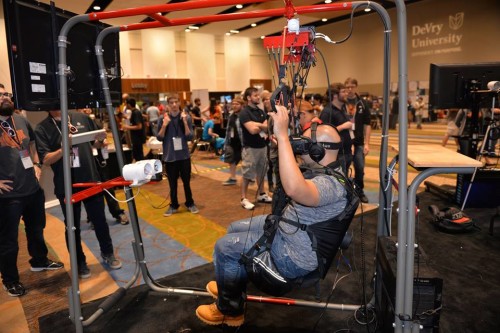 The last 2 days started with a bang as Orange County Mayor Teresa Jacobs proclaim it "OrlandoiX Week".
The many panels on the current and future state of digital content were informative and inspiring. I have included my personal favorite presentations; read and download the slides below:
Fred Steube's on "The Future of Media."
Matthew Knell on "The Web as You Know it is Over (and What You Can Do about it)"
That's a wrap on the first ever Orlandoix festival. Here's hoping there's many more to come!
Jared Smith is HostDime's Content Strategist.
HostDime.com, Inc is a global data center infrastructure provider offering an array of cloud products from managed hosting servers to colocation services that cater to a range of clients, from entry-level to enterprise-level operations. HostDime owns and operates infrastructure and networks in seven countries, with its flagship facility in Florida, USA. Currently with a client base of more than 50,000, HostDime is one of the most reputable data center companies in the world.