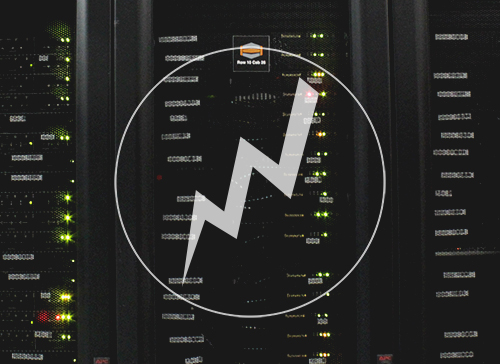 HostDime offers an array of software services to take your VPS or dedicated server to the next level. The following add-ons are perfect complements to servers with cPanel/WHM installed, and range from $5 to $12 a month.
Add-on Software Services to Supercharge your Server
Kernelcare: Linux server users know kernel updates and reboots are a normal part of upkeep and protection. Luckily this magical software called Kernelcare allows you to run your Linux servers for YEARS without a single reboot. KernelCare checks for new security updates every few hours, and then instantly installs these patches to secure your server. This frees up your IT department; say goodbye to planning coordinated, scheduled downtime with your customers.
"As a managed server provider, we are always looking for quality products that will help us increase efficiency and stability as well as improve the overall performance of our servers. We have seen immediate improvement in reliability with KernelCare and now we want to offer the same solution to our dedicated server customers." – Manny Vivar, HostDime CEO & VP of Global Operations
KernelCare comes FREE on all new HostDime managed dedicated servers; however you can purchase a license separately for just $5 a month.
WHMxtra: For those who need to manage a server but hate SSH, this tool is for you. WHMXtra is designed to save you time and money when it comes to securing, repairing and managing your server. Installs are done with a single command, and there's nothing to download or configure.
Install firewalls, DDoS protection, FFMPEG, and much more. How much more? There's over 160 features available to enhance your WHM. Below is a screenshot of a live Demo and you can get an idea of some of the features WHMxtra has to offer. Get this all for $5 a month.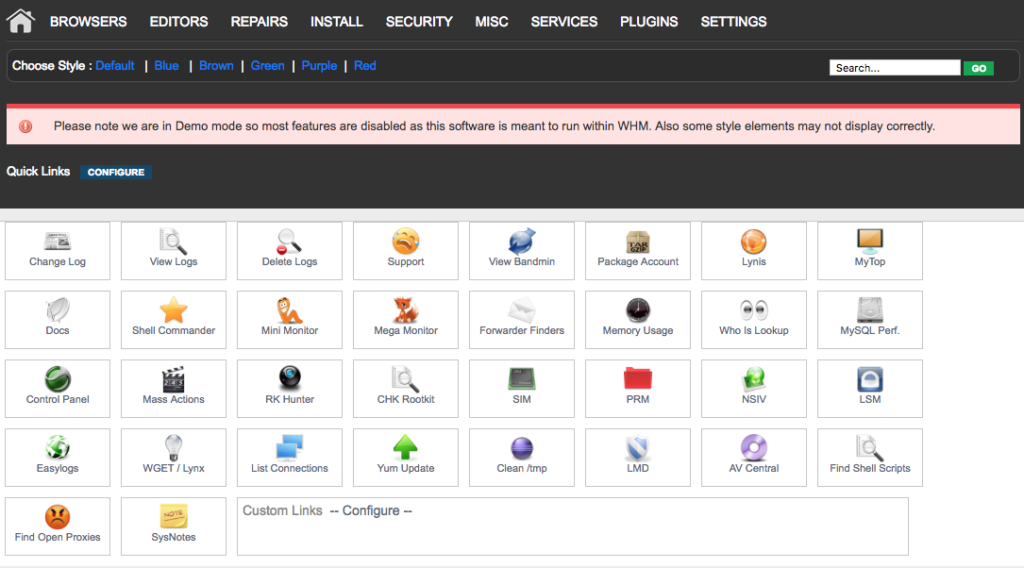 Softaculous: Auto installer Softaculous contains almost 450 scripts and 1115 PHP Classes in it's inventory and they are always adding more. Softaculous installs the latest versions of applications automatically, keeping you and your users secure. These scripts include website builders, CMS portals, social networking, analytics, e-commerce, customer service, and much more. Just last week, we highlighted how you could install a personal cloud that runs on your own server.
Here's a list of features that cover most of the uses a customer could ever need: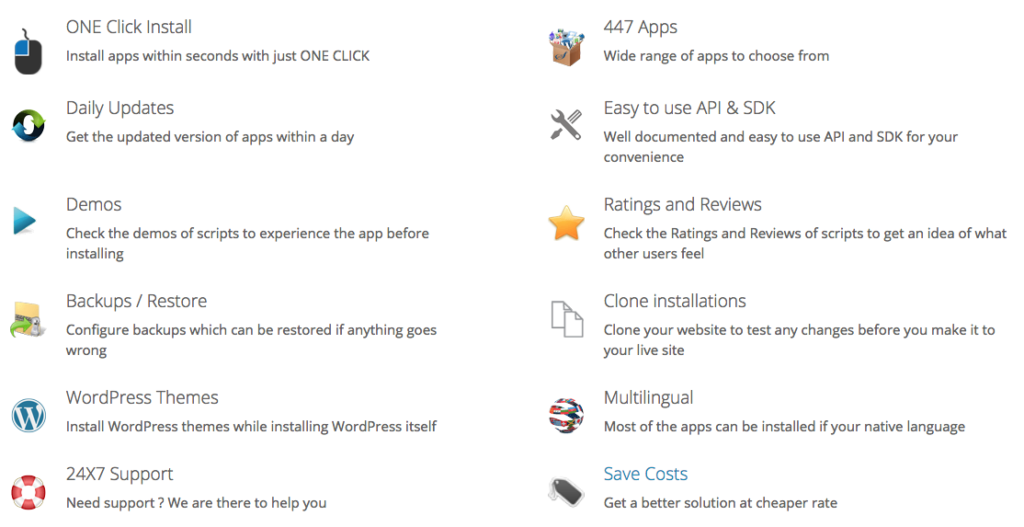 Purchase Softaculous for $5 a month.
CloudLinux: This last software service is perfect for web hosting providers. CloudLinux OS is a modified kernel based on the OpenVZ kernel; it improves server stability, density, and security by isolating each tenant and giving them allocated server resources. This gives providers the power to monitor and control limits such as CPU, IO, memory, and so on.
Maximize the profitability of your servers by giving your clients more choices and upselling them to higher plans without having to move to another server, and reduce support costs in the process.
Here's a great video illustrating how you can isolate tenants on the server and caps resource usage limits, eliminating "noisy neighbor" problems. This creates an environment that feels more like a virtual server than a shared hosting account.
CloudLinux is available for just $12 a month.
We offer plenty more software services. Go here for the full list, and contact our sales team with any questions.
Jared Smith is HostDime's SEO & Content Strategist