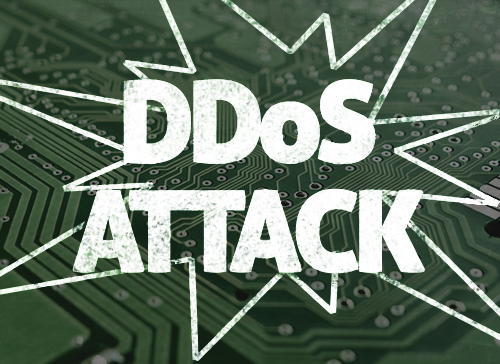 If you've been following this blog the past few years, you understand how giant and frequent these DDoS attacks are becoming. Just last month, Github experienced the largest DDoS attack on record. These attacks are hurting enterprises not just in the wallet, but rather an overall destruction of an organizations' present and future state.
This week, DDoS defense company Corero Network Security revealed the results of their study polling 300 security professionals from cloud, government, finance, media, and online gaming.
Here's some of the surprising findings:
91% of those surveyed said that DDoS attacks can cost their organizations up to $50,000.
85% believe that DDoS attacks are used by attackers as a precursor or smokescreen for data breach activity.
71% reported that their organization has experienced a ransom-driven DDoS attack.
78% cited the number one most damaging effect of a DDoS attack is the loss of customer trust and confidence.
While the $50,000 lost revenue will hurt any enterprise, more damaging to those polled is the loss of customer trust, and the potential that the DDoS attack is a red herring for stealing data. Ashley Stephenson, CEO at Corero Network Security, explains both of these further:
"Not all DDoS attacks will cost an organization $50,000, but having your website taken offline can damage customer trust and confidence. It will also impact the ability of sales teams to acquire new customers in increasingly competitive markets. These attacks cause lasting damage to a company's reputation and could have negative consequences for customer loyalty, churn and corporate profits […]

DDoS attacks can be used as a smokescreen for non-DDoS hacking attempts on the network. Hackers will gladly take advantage of distracted IT teams and degraded network security defences to exploit other vulnerabilities for financial gain. Considering the huge liability that organisations can face in the event of a data breach, IT teams must be proactive in defending against the DDoS threat, and monitor closely for malicious activity on their networks."
HostDime Offers 3 Types of Enterprise DDoS Protection
Another recent survey of 1,000 enterprises showed that 86% of them were struck with multiple DDoS attacks over the past 12 months.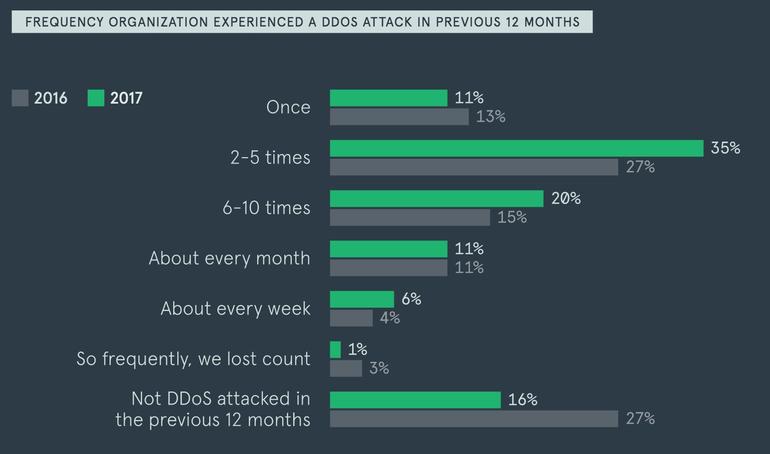 No one is safe, and if you don't have a proactive protection plan, you are tempting fate. Luckily, HostDime is here to help as our secure network is among the most DDoS protected in the infrastructure industry. We offer three types of DDoS protection: Arbor Network's local inline mitigation, a cloud-based traffic scrubbing service, and the best of both worlds with our hybrid protection.
With Arbor, their appliance sits within our facility for inline protection. When the Arbor appliance detects irregular traffic, our team moves the affected subnet and begins filtering. With our Cloud Scrubbing service, ALL traffic gets filtered through one of our various GRE tunnels. Our Hybrid DDoS is unique for it's performance based, "always on" protection. Read on for a more in-depth look at the intricacies of each service.
The following chart spells out the differences between the three DDoS protection services. Whichever you choose, enjoy peace of mind knowing your business will have superior uptime, uninterrupted data center access, and relief from network security threats.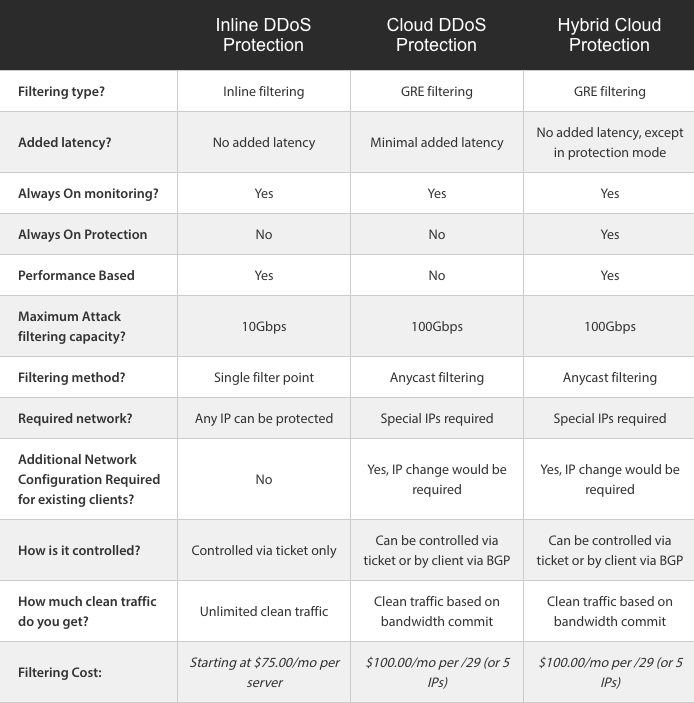 Protect your enterprise up to 100Gbps for $75 a month per /29 or 5 usable IPs in the United States. International prices may vary; currently, only dedicated server and colocation clients can take advantage of these additional DDoS protection services. Contact us now to get started!
Jared Smith is HostDime's Content & SEO Strategist.