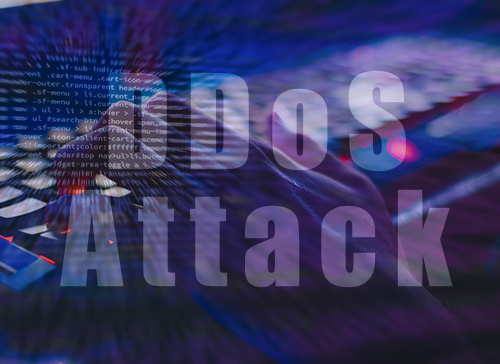 In this world, nothing can be certain, except death, taxes, and DDoS attacks.
According to a new report on DDoS attacks by Verisign, the complexity, quantity, and size of DDoS attacks are on the rise:
Number of attacks in Q1 2018 increased 53% over Q4 2017
Average attack size in Q1 2018 rose 47% over Q4 2017
Four or more vectors used in 32% of attacks
Here's the full statistics and behavioral trends in the report:

DDoS attacks wreak havoc on businesses, take operations offline, and bring profits to a screeching halt. How much money should a business expect to lose when they're hit with a DDoS attack? 91% of those polled in a recent survey said attacks cost their organizations up to $50,000!
Even worse, 65% of customers in Q1 2018 stated that they were targeted by an attack more than once. According to Corero Network Security, two-thirds of organizations polled experience between 20 to 50 DDoS attack attempts each month, and some of these come with a ransom demand.
These attacks are getting bigger, more complicated, and much more frequent. In order to ensure server and enterprise protection, you need the latest DDoS fighting tools and technologies. You can't predict how large an attack against your server will be, however you can choose what protection you need based on how mission critical your operations are.
HostDime Offers Enterprise DDoS Solutions
HostDime offers 3 different types of DDoS protection: Arbor Network's local inline mitigation, a cloud-based traffic scrubbing service, and our "always on" hybrid protection.
With Arbor, their appliance sits within our facility for inline protection. When the Arbor appliance detects irregular traffic, our team moves the affected subnet and begins filtering.
With the Cloud Scrubbing service, ALL traffic gets filtered through one of our various GRE tunnels.
Lastly, the Hybrid DDoS is unique for it's performance based, "always on" protection. Read on for a more in-depth look at the intricacies of each service.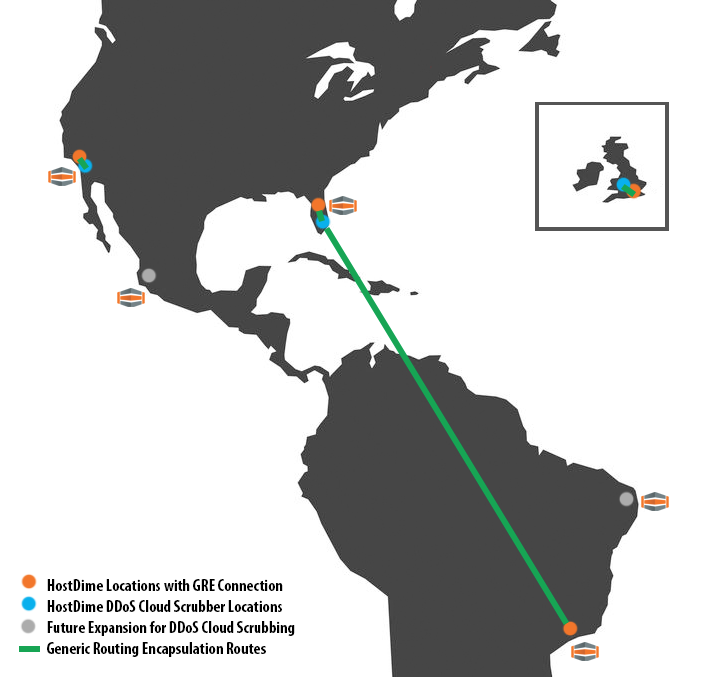 Whichever you choose, enjoy peace of mind knowing your business will have superior uptime, uninterrupted data center access, and protection against network security threats.
Contact us now to get started and any questions you may have.
Jared Smith is HostDime's Content & SEO Strategist.