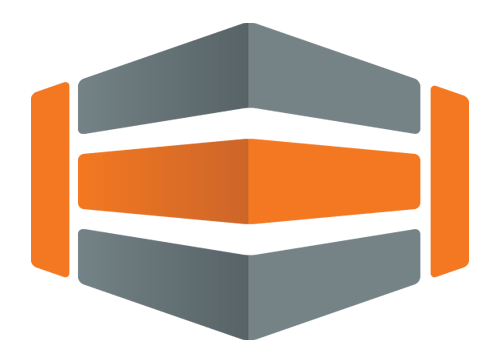 If that answer is YES, say Hello to HostDime, who offers a broad line of fully managed dedicated servers ranging from basic to the most advanced and sophisticated in the web hosting industry. Each server is set up to ensure that your machine is ready to launch any type of website.
What does Fully Managed Dedicated Servers Mean?
Basic managed dedicated servers come with hardware & network support, while fully managed comes with many more perks including:
– Kernel Upgrades, OS patches
– Backups and restoration help, on servers with two or more drives
– Cpanel/WHM updates
– PHP updates
– MySQL updates
– System pre-installed services updates (no 3rd party scripts installed)
– WHM/Cpanel assistance including creating, deleting, setting up, email and DNS
– PHP compilation
– MySQL optimization
– SSL configuration and installation
– Custom DNS configuration
– Email troubleshooting
– FTP troubleshooting
– High server load troubleshooting
– Best Effort Third Party Application Support
– Hardware replacement SLA 2-6 hours
– Compromised Server Recovery
– Software firewall installation and configuration
– Failed drive service restoration of all accounts
– Database corruption assistance
– Assistance with system alerts or warnings
– Hands on help with pre-install system settings
– High bandwidth consultation needs
24/7/365 Server Monitoring
HostDime takes downtime very seriously and has taken all measures to prevent it. Your server will be monitored by talented humans 24 hours a day, 7 days a week, 365 days a year. When you are sleeping, rest assured knowing your server is maintaining maximum uptime.
HostDime technicians investigate any problems proactively. SSH allows them to connect to the server remotely within the network to gain access to the server via command line versus console. This will be used to determine if the server is offline or overloaded.
Real time bandwidth graphs can be viewed at any time.
How Does HostDime Monitor My Server with 99.9% Guaranteed Uptime?
HostDime employs two state-of-the-art server monitoring suites to always keep a watchful eye out. These free services, Synapse and Axon, also help with performance and data storage.
SYNAPSE: Synapse is a high performance server monitoring system developed in-house that is capable of performing tens of thousands of transactions per second. Synapse utilizes a highly intelligent algorithm to determine whether a server is partially or fully unresponsive, overloaded, or filtering incoming connection attempts. This monitoring occurs at our datacenter at 30 second intervals. Synapse also makes educated guesses as to when a server is suffering from load related issues, without having to actually enter the server.
AXON: While Synapse does remote monitoring, Axon is used for local monitoring and to help diagnose servers if problems have occurred. Axon makes sure that no configuration changes leave your server vulnerable to security problems. Each day, Axon looks at array, drive, and filesystem monitoring to detect any problems. The state-of-the-art service also monitors disk space usage, so you are made aware when drives are almost at capacity. Should your server have any unexpected problems, Axon relays historical CPU, memory, disk, and load statistics to help diagnose the problem to stop it from happening again.
Orlando Colocation Ready When You Are
HostDime also offers server colocation needs for those with their own equipment. In an industry where colocation is more expensive than server leasing, HostDime breaks the mold yet again. Ship HostDime your server, and it will be configured for you at no extra cost. Contact us if you are interesting in hosting your hardware in a world class datacenter located in Orlando, Florida.
Jared S. is HostDime's Content Strategist.