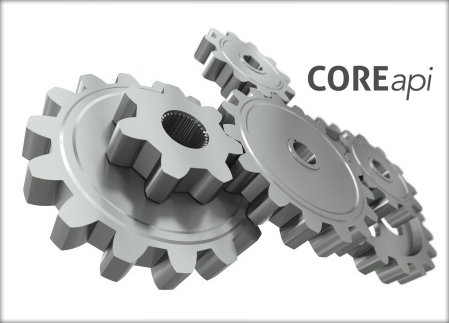 Rejoice programmers and developers! HostDime has created a simple API and released it to the public to do with what you wish.
When you order a server with HostDime, you receive access to our Core Management Portal. This portal was created in-house for quick and easy management of all aspects of your server.
Nearly anything that be performed in Core can be executed via the API. Create custom results that meet your desired goals. For example, starting, stopping, or rebooting your VPS can be executed by any programming language that you are able to create an HTTP request with in the Sandbox.
With our convenient API, you can do many things like manage your server remotely, view monitoring data and bandwidth graphs, edit domain information, reply to support tickets, and charge invoices.
HostDime has also provided API wrappers of PHP, Ruby, and Node.JS to help simplify the process.
Request a key and get started now for free!
If you still have questions, don't hesitate to contact our 24/7 support team.
This article was written by Jared Smith, HostDime's Content Strategist.