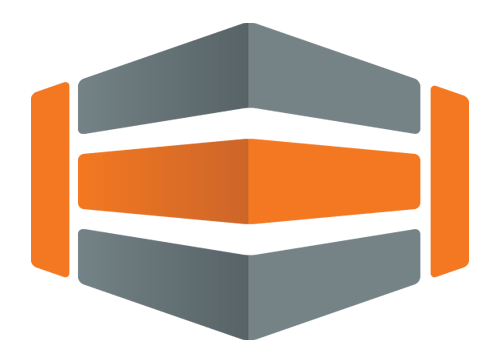 As you may have heard, Hurricane Irma is currently on track to affect Florida this weekend. As with all storms, HostDime.com, Inc. has been working diligently to prepare ourselves for the heavy rains and wind that a storm of this size entails.
Due to this ongoing situation, please request non-critical updates and report current issues before 9/9/17 or after 9/12/17. During this time, if you believe your server is inaccessible, read up on how our IPMI service may be able to help.
We will be staffed and available during the storm to handle any potential issues that arise, and have tested and verified all of our emergency infrastructure to ensure all services remain up and available. We have also made the requisite staffing changes to ensure that our support remains uninterrupted and available for all clients.
Depending on the severity of the storm, we may disable our phone systems as to focus our support staff on tickets and live chats, but if we do so, such a change would be posted on all of our social media accounts, and a recording stating the reason placed on the phone system itself. In addition, while we will have staff available during the storm, priority will be placed on existing service requests and procedures, and any new orders/modifications may be delayed until after the storm has passed.
Orlando Data Center Physical Infrastructure
HostDime's Orlando enterprise data center DimeNOC features a building-within-a-building data center design which was created with Florida's unique climate conditions in mind. The windowless, single-story building features concrete masonry perimeter walls powerful enough to withstand practically any storm. Our data center will remain manned 24/7.
Two diesel generators, 500KW Caterpillar and 1250KW Katolight, are also on location in the unlikely event of complete power loss. These impressive generators hold up to 2700 gallons of diesel fuel so your server will stay online regardless.
Power Infrastructure Includes:
1 X 500KW Caterpillar Diesel Generator
1 X 1250KW Katolight Diesel Generator
1 X 500KVA Powerware 9315 UPS
1 X 480KVA Powerware 9390 UPS in a parallel N+1 configuration
5 X Battery Strings (providing 15 minutes of runtime at full load)
2,700 Gallons of fuel capacity for generators
We thank you for your patience and understanding during this weather event and hope that you have a great rest of your week.
Jared Smith is HostDime's Content & SEO Strategist.