We're honored to announce that HostDime's Tier IV data center in Bogotá, Colombia is a finalist for Datacenter Dynamics' award for environmental impact. Environmental footprint must be taken into consideration when creating and operating a data center due to their large energy consumption. This award recognizes innovation and commitment to reduce the total environmental impact of the data center.
The Environmental Impact award is judged based on the following:
practices in relation to the acquisition and consumption of water, equipment, land, and other resources.
strategies for waste and recycling, circularity, minimizing pollution, advocacy, and key partnerships.
For two decades, HostDime has made our data centers as environmentally friendly as possible thanks to increased energy efficiency and ever-evolving green innovations.
HostDime Colombia's new data center features hot and cold aisle containment on all data halls with racks and available for setup to all other white space to properly and efficiently deliver the cooling necessary to support the power density designed for the space.
This facility also features exclusively Tier IV generators, which produce over 90% less Nitrogen Oxide and over 90% less particulate matter compared to older Tier generators. These super clean air generators certified by the EPA meet the high standards for hazardous air pollutants and helps our surrounding environment.
In the event of an emergency, the fire suppression system is equipped with environmentally friendly HFC-125 clean agent gas.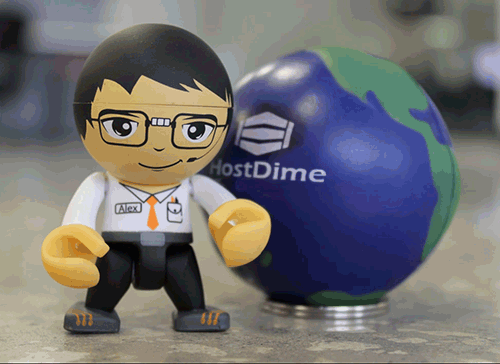 Elsewhere in the HostDime ecosystem, we recently announced the construction of a solar power plant to support the entirety of our purpose-built data center in João Pessoa, Brazil. The $1.2 million (R5,500,000 BRL) investment in the solar power farm will be able to supply the entire current power infrastructure (1.2MW) of the data center, as well as the 30% expansion due to be completed this year.
This solar power plant features an installation of over 2,000 photovoltaic modules (solar panels) of 540 Watt-Peak across 130,100 square feet on a 15-acre site acquired by HostDime in the state of Paraíba. The plant is expected to generate an average of 122,500 kWh per month, equivalent to the monthly consumption of over 800 Brazilian households.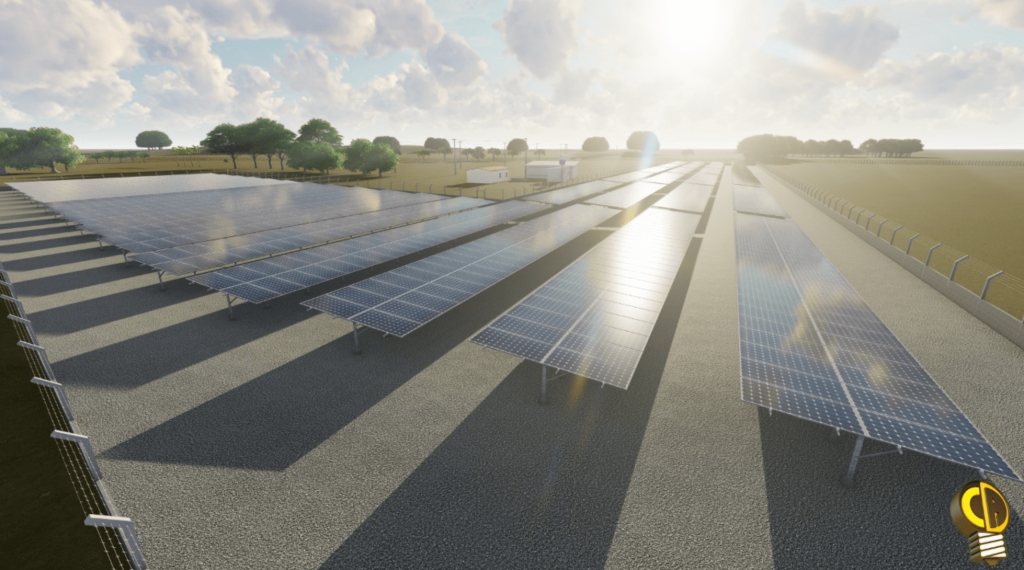 Lastly, our Orlando data center headquarters is rapidly being constructed, with operations beginning early 2023. This Tier IV facility will feature high-density solar panels; up to 25% of the facility will be powered by the sun. We're taking advantage of our roof space to reduce operating costs, lock-in energy costs, and decrease our carbon footprint.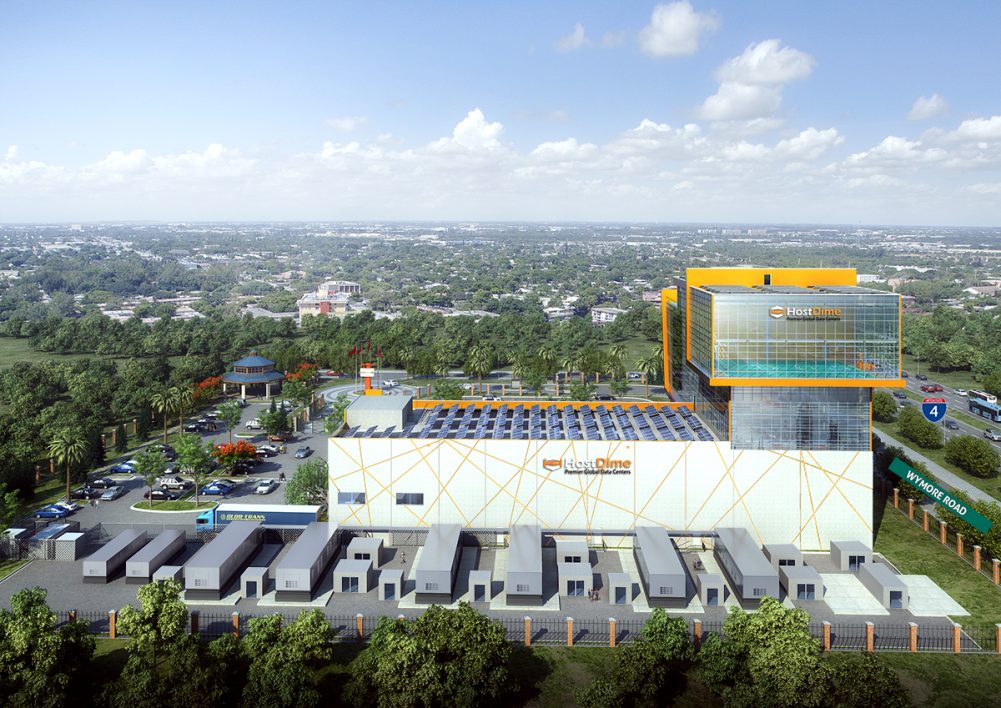 "We are constantly evolving our data center designs and best practices to create energy efficiencies and promote ESG, so that we can build and operate facilities that positively impact the next generations." – David Vivar, VP of Global Engineering of HostDime Global.