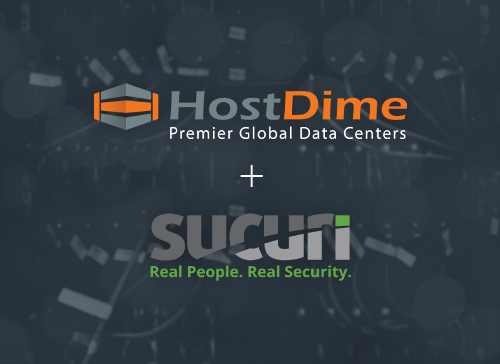 Unfortunately, hacked websites are a normal part of today's society. An average of 37,000 websites are compromised every day, with new threats emerging constantly.
You may see these staggering numbers and want additional security. You may have recently been hacked yourself. Whether the case, Sucuri is the go-to solution for HostDime clients.
Sucuri is the industry leader in website security. They offer a website firewall service to stop hacking attempts, as well as a full website security platform for malware removal and monitoring. Let's break down those two services further.
The best offense is a good defense, and no one knows this better than Sucuri, who has provided website protection and performance for over a decade with their firewall and CDN.
A total of 170,827,313 attack attempts were blocked by their firewall in 2019.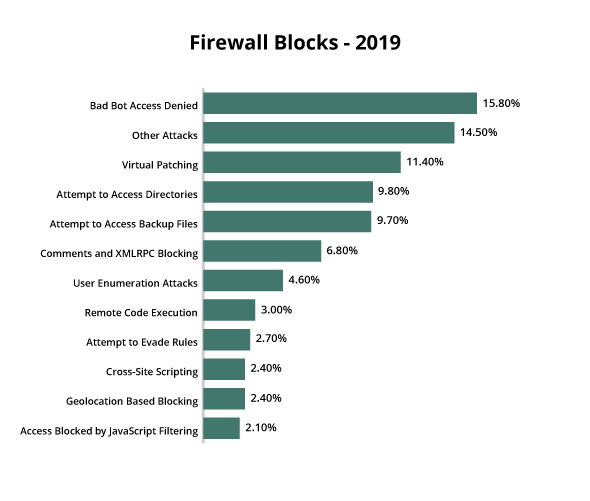 This website firewall can also be used as a CDN for HostDime clients; this CDN will cache your website automatically, and speed up your website by 70%. Here's how it works:

1. Add your site to Sucuri's website firewall. Sign up by typing in your domain. Select "I am currently under attack" if you're currently experiencing a DDoS attack.
2. Activate your website protection. To enable the firewall, change your DNS records. The firewall will then intercept and inspect all HTTP/HTTPS packets, so only safe traffic gets to your server.
3. Add SSL for data protection. Sucuri automatically creates an SSL certificate for your firewall server.
4. Choose your caching preferences. Not only is your website now protected from attacks, your site speed should be substantially faster.
How does your site get faster using the CDN? It's simple. Say your server is in Los Angeles, and your website visitor is in Paris. The journey across the Atlantic Ocean adds 0.1 to 0.3 seconds to the loading time of each asset of your website (images, icons, videos, JavaScript, CSS, etc). With the firewall/CDN turned on, the Paris visitor would get the website assets from the Sucuri Firewall European data centers (UK and Frankfurt as seen in the map below), decreasing page load time and server resource usage.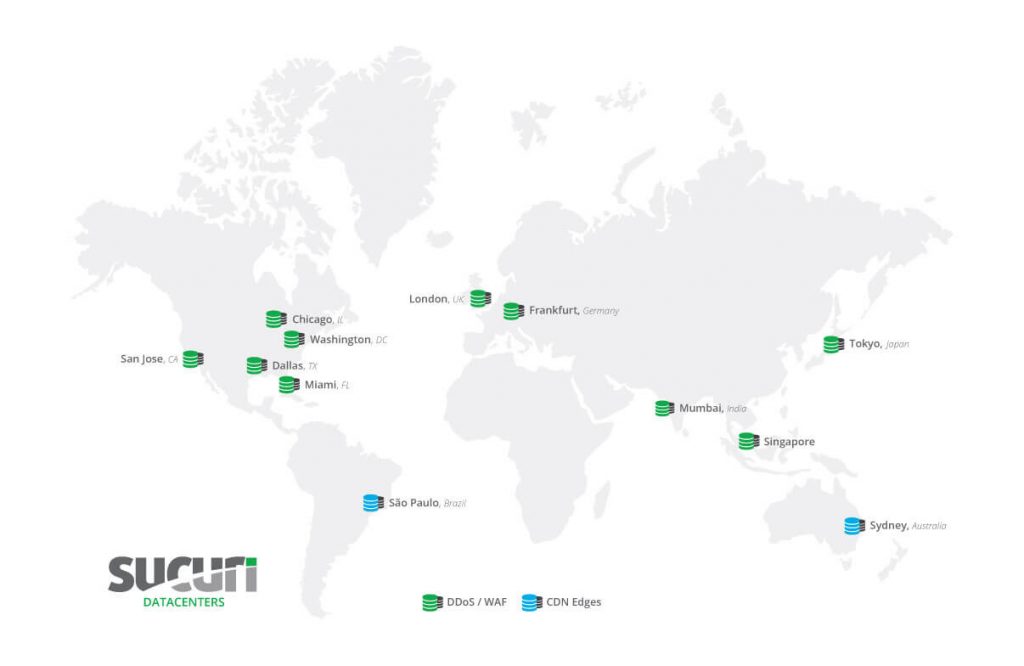 The best part of this firewall/CDN combo is the price, as it starts at just $9.99 a month!
Now let's discuss Sucuri's website security platform, an all-in-one solution that features support, monitoring, detection, protection, response, and performance.
First, they will scan your site for security issues. Then analysts will go to work to repair your hacked website. Damage like malware and hidden backdoors will be found and fixed. Afterwards, you'll receive a complete report detailing the issues and fixes.
It's easy to get help quickly. Simply choose one of the three plans, create your account (30 day money back guarantee), and then open your malware removal request. The basic plan starts at $199 a year.

We're in the business of making sure your website and server is available 24/7/365. If you have questions, we have answers; talk to us now.

HostDime.com, Inc. is a global data center infrastructure provider offering an array of cloud products from bare metal servers to colocation services that cater to a range of clients, from entry to enterprise-level operations. Since 2003, HostDime has built data centers with humble beginnings in Florida. HostDime designed purpose-built and privately-owned data centers in Florida, USA as well as Mexico, Colombia and Brazil, and operates data centers in partner facilities in Hong Kong, India, and the United Kingdom.
HostDime.com, Inc. currently has over 350 employees globally. Consistently ranked as one of the most reputable global data center providers, HostDime has 20+ years of experience and 25,000+ active clients.