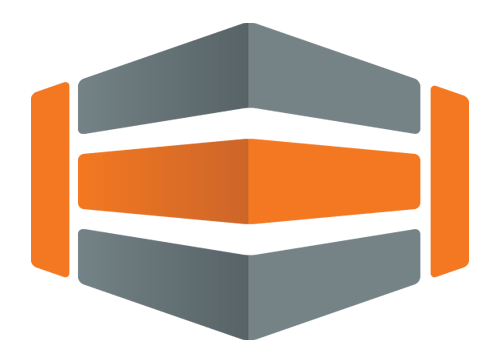 9/4 UPDATE: THANKS EVERYONE FOR THE WELL WISHES! OUR PHONE SYSTEMS ARE BACK UP AND THE DATA CENTER IS OPEN TO COLOCATION CLIENTS. THANK YOU FOR YOUR PATIENCE DURING THE STORM!
Hurricane Dorian is currently on track to affect us here in Central Florida this Labor Day weekend. As with all storms, HostDime has been working overtime to prepare ourselves for the heavy rains and wind that a storm of this size can bring.
Due to this ongoing situation, please request non-critical updates and report current issues before Saturday, August 31st or after Wednesday, September 4th. During this time, if you believe your server is inaccessible, read up on how our IPMI service may be able to help.
We will be staffed and available during the storm to handle any potential issues that arise, and have tested and verified all of our emergency infrastructure to ensure all services are working properly. We have also made the requisite staffing changes to ensure that our support remains uninterrupted and available for all clients.
Depending on the seriousness of the storm, we may disable our phone systems as to focus our support staff on tickets and live chats, but if we do so, such a change would be posted on our Facebook and Twitter, and a recording stating the reason placed on the phone system itself. In addition, while we will have staff available during the storm, priority will be placed on existing service requests and procedures, and any new orders/modifications may be delayed until after the storm has passed.
Orlando Data Center Physical and Power Infrastructure
HostDime's Orlando enterprise data center features a building-within-a-building design, created to withstand Florida's unique climate conditions. The windowless, single-story building features concrete masonry perimeter walls powerful enough to withstand practically any storm. Our data center will remain manned 24/7.
We have two diesel generators, totaling near 2MW, and configured A + B power on-site in the unlikely event of complete power loss. These impressive generators hold up to 2700 gallons of diesel fuel on the belly tanks and we also have an external 5,000 gallon tank, so our Data Center Infrastructure stays online without the need of commercial power.

We thank you for your patience and understanding during this weather event and hope that you have a great Labor Day weekend!
Jared Smith is HostDime's Content & SEO Strategist.