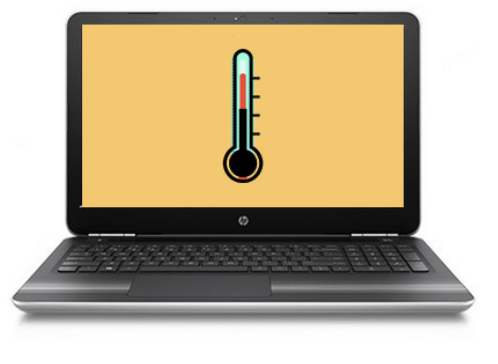 Overheating is something that no one wants to deal with when it comes to laptops and tablets, but the fact of the matter is that it can happen. Sadly, overheating is the number 1 cause for laptop failure and performance issues.
The good news is that there are some ways to keep laptops from getting too hot. For starters, it would be wise to keep a laptop on a flat surface to increase airflow. Also, shutting down the laptop before placing it in a carrying bag may also be ideal. Experts also suggest unplugging the charger as soon as the battery is full. The constant source of electricity will heat the battery, and, in turn, overheat the computer. Individuals can also try sticking their computers in the freezer… although that's not something that HostDime is endorsing.
Lastly, there are a few cooling products you could get for as low as $10. Here's a few that are the most well-reviewed on Amazon.
Cooling Products to Fix Overheating Laptop
Slopehill Laptop Cooler Notebook Cooling Pad – Laptop cooler with 5 quiet fans for a noise-free environment, perfect for gaming. Best of it, it fits laptops from 10 to 17 inches. Enjoy 5 adjustable height settings to watch movies at the most comfortable angle.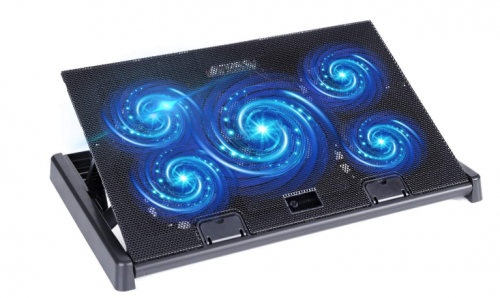 KLIM Cool + Metal Laptop Cooler Fan – The KLIM cooler fan's metal structure acts as a heat sink, maximizing its effectiveness. Average drop in temperature of 68 degrees in their labs test. This thing is very compatible; it includes 4 different sleeves to fit the back or side air exhaust.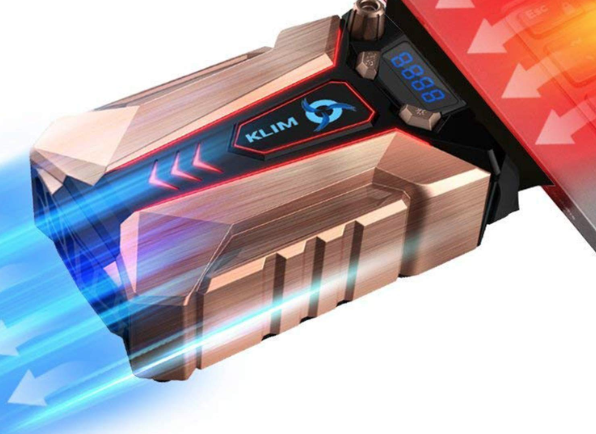 OPOLAR Laptop Fan Cooler with Temperature Display – This fan by OPOLAR works not only on a laptop, but a Nintendo Switch as well. This bad boy includes 13 speeds to manage the airflow and noise. With quick installation and an easy mounting solution, just plug and play.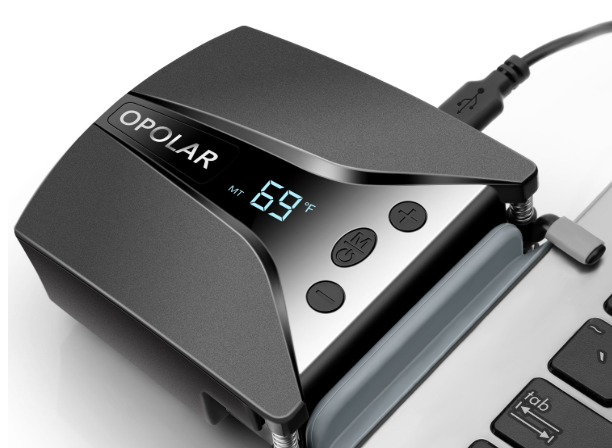 Jared Smith is HostDime's SEO and Content Strategist.