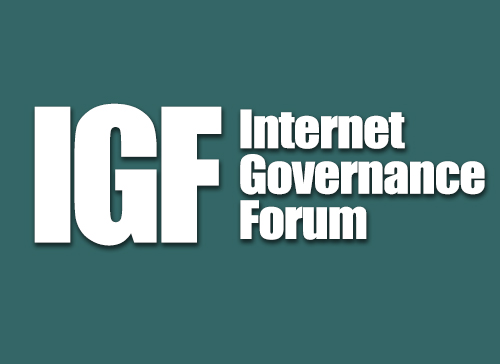 Around the globe, many businesses are not hosting their websites, content and applications locally, but rather abroad in massive data centers in giant cities. If you are in Africa looking for hosting, your website is probably in London or another big European city. If you are in Latin America, you are probably being hosted in Miami or another big American city, and so on.
The result of this non-localized approach is poor website performance due to latency from the large distance the information takes to travel, as well as the high transit costs. When content is hosted locally, the cost is usually a bit higher but you receive much lower latency due to the shorter travel. The longer the travel, the lower the throughput, which results in users seeing a slow loading page. Your looking at hundreds, sometimes thousands of milliseconds higher in latency with content hosted abroad.
The demand from local businesses to improve on performance and avoid these latency issues is what spawned HostDime Brazil, our first international location created in 2006. HostDime has two data centers in Sao Paulo and Joao Pessoa, Brazil.
Coincidentally, this year's Internet Governance Forum (IGF) was held in Joao Pessoa. The IGF, created by the United Nations in 2006, is a yearly convention bringing together governments, private sector, and civil society members to discuss and debate all aspects of internet governance policy.
David Vivar, HostDime's VP of Engineering, USA & Global, was invited to speak on the "Local Infrastructure is Local Development" panel. The informative discussion is embedded below and worth the watch:
HostDime has data centers and servers all over the world. This helps us bring our customers the fastest response times possible by hosting in the target location of your audience. Test us for free; download a file from any of our datacenter locations.
HostDime provides a local footprint in each of these countries with tech-savvy employees who understand the culture and language. These emerging countries now have the tools and services needed to bring their businesses to the cloud.. faster than ever.
Jared Smith is HostDime's Content Strategist.