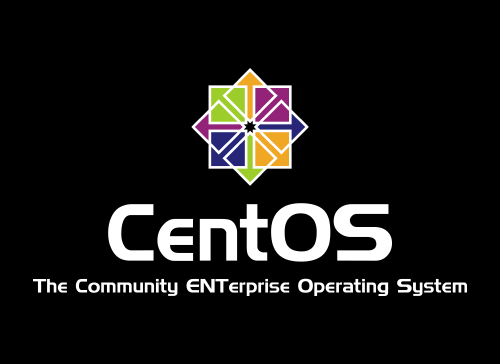 Earlier this year, CentOS Linux 5 reached End of Life. This means there is no more security updates for version 5, and both the CentOS and HostDime teams do not recommend using 5 for any purpose.
HostDime will cease fully managed support for VPS users still running CentOS 5 or earlier on November 1st, 2017; those that remain will have basic managed support.
Though we no longer offer OpenVZ VPS packages, our new KVM VPS packages run CentOS 7 and feature completely dedicated resources. For example, OpenVZ environments have a maximum RAM resource usage, while the RAM is entirely yours on KVM. We feel that KVM is a better overall solution for clients in-between a reseller and dedicated server. Read our pros and cons between OpenVZ and KVM article for a more extensive comparison.
If you would like to have your fully managed service undisturbed, you must schedule your transfer by November 1st. The transfer does not need to be completed by this date, but it must be scheduled.
Talk to us on chat and we'll be happy to provide you a discount code for your new VPS. If you have any questions or concerns about the transfer process before deciding when it should be scheduled, don't hesitate to contact us.