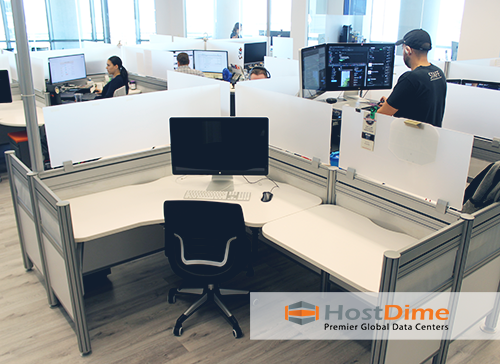 HostDime is looking for a new Front End Developer to join our team! This individual must have great verbal and written communication skills and experience working with a team. The developer will work in our downtown Orlando office on the 15th floor of the Plaza building overlooking The City Beautiful!
HostDime is a global leader in premier data center infrastructure including offices in the US, Colombia, Mexico, Brazil, United Kingdom, Netherlands, India and Hong Kong. Orlando is our corporate office and headquarters. Our inaugural data center is located minutes away in Eatonville, Florida.
You'll be collaborating with multiple teams including the CEO, COO, and the Marketing and Development teams. This position answers to Vikki Fraser, Director of Marketing.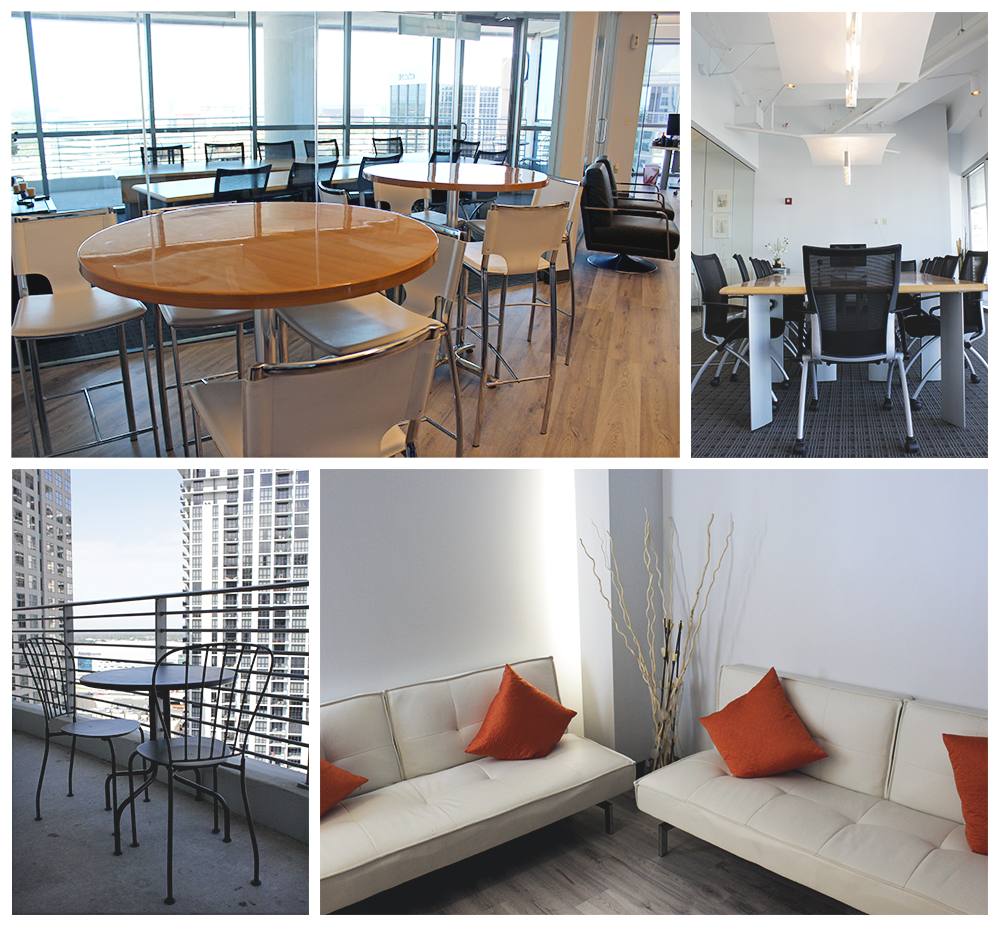 Responsibilities include:
Work with Website team, which includes Developer, Director of Marketing, Content and SEO Strategist, Marketing Coordinator, with input from the CEO.
Work with Development team consisting of System Developers and occasionally System Engineers and Administrators.
Create visually appealing, easy to navigate web pages, that work as expected with brand identity.
Maintain pages with content updates provided by Marketing team.
Integrate front end pages with internal systems and order form.
Troubleshoot navigation errors, server error resolution, manage 301 and other redirects, update the sitemap, and monitor page speed.
Prioritize and fully complete job requests from teams based on need, management priority with assets available.
Update job requests with status changes, assets needed, and roadblocks to completion.
Participate in weekly status update meetings where staff discuss active projects to plan future work as well as take in feedback from stakeholders.
Does this sound like you? Learn more about this position and apply at: https://www.hostdime.com/jobs/positions/web-developer
Jared Smith is HostDime's SEO and Content Strategist.