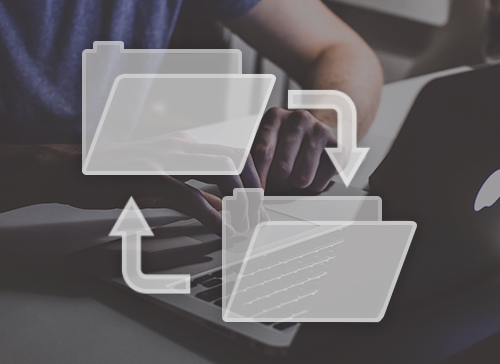 Back in May, we asked if your enterprise was ready for GDPR and its effect on your data protection policy. The General Data Protection Regulation (GDPR) is a regulation on data protection and privacy for everyone in the EU. Any company that handles personal data of EU citizens or sells to EU residents must comply. Here's some of what must be protected:
Biographical information – name, date of birth, Social Security number, phone number, and email address
Web data – location, IP address, cookie and RFID tags
Workplace data – education, salary, tax information
Private personal data – health, genetics, medical history, racial data, religion, political opinions
If any of this is exposed in a data breach, the fine can reach up to 5% of your worldwide revenues PER INSTANCE!
Luckily ownCloud users don't have to worry about complicated regulations or fines with their file sharing. Thanks to on-premises installation and strict security features, you not only gain full control of your data, but a truly private cloud and fully compliant GDPR solution for your enterprise.
ownCloud is a personal cloud that runs on your own server. Access your data wherever you are, and whenever you need it. ownCloud is open source software that can be used as a high power FTP, a backup tool for your data, and everything in between.
ownCloud does more than just encrypt personal data on the client side. Here is an overview of how ownCloud meets the GDPR requirements:
Encryption of personal data: ownCloud provides the user with master key server-side encryption, as well as client-side end-to-end encryption with optional key server and smartcard support.
Integrity & resilience of the systems: File changes must be detected and verified. This is done via two factor authentication, firewalls, audits, integrity checks, and more.
Availability and access: Users always have access to their data. In the event of a attack, ownCloud offers ransomware protection and versioning with granular recovery.
Transparency and procedure: ownCloud offers users auditing/logging module and transparent authorization management.
This is just scratching the surface. To dive in, head to ownCloud's website to read their EU-GDPR whitepaper.
Download ownCloud via HostDime
You can download ownCloud on your HostDime VPS or dedicated server in just a few clicks thanks to Softaculous.
Softaculous is an auto installer that has 450+ scripts and apps in it's constantly growing inventory. Purchase Softaculous for $5 a month.
Installing ownCloud is easy and fast once Softaculous is incorporated in your cPanel. Search "Softaculous" in the top left cPanel/WHM search bar and open Softaculous. Once there, click "General Scripts" under "Software". Scroll down to the "File Management" portion and click the Install box for ownCloud. Follow the upcoming prompts to your liking and you are all set.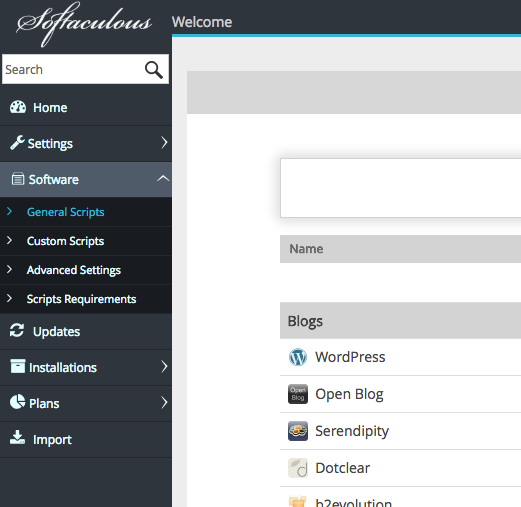 If you a managed client with ownCloud questions, hit us up!
Jared Smith is HostDime's Content and SEO Strategist.