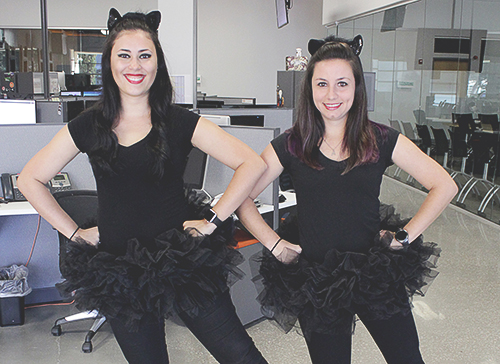 Tech or treat!
Every year the HostDime staff gets into the Halloween spirit with a company-wide costume contest. Check out some of last year's entries at our Facebook page.
You don't want to procrastinate your costume situation; we're here to help with the following 15 techie Halloween costume ideas.
HOSTDIME FULLY ENDORSES THE WEB SERVER COSTUME.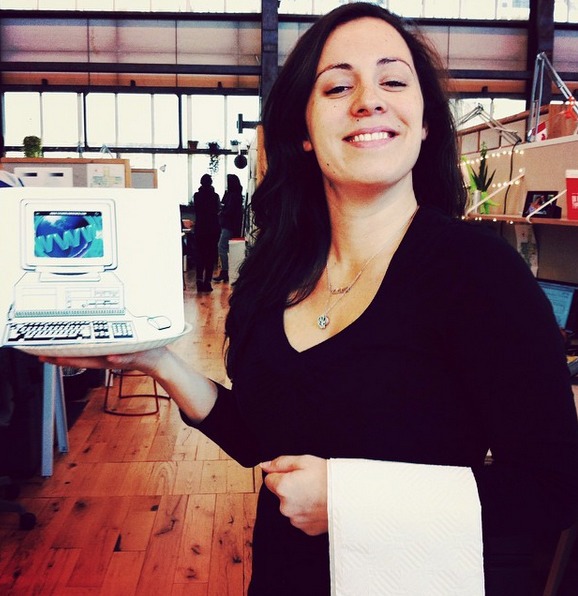 MAYBE THE SCARIEST COSTUME – THE BLUE SCREEN OF DEATH!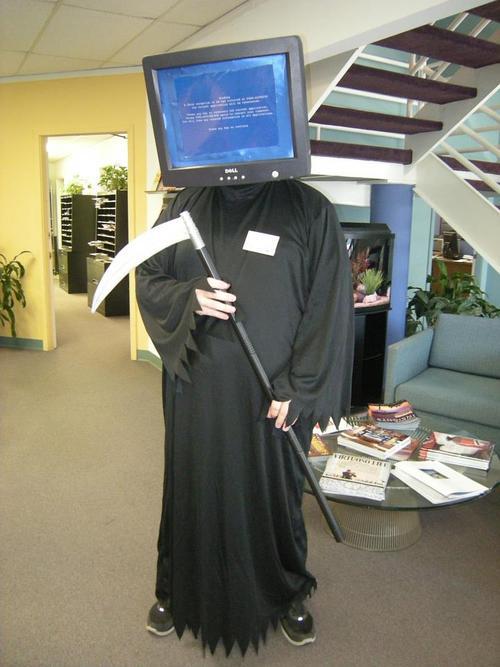 BODY COSTUME.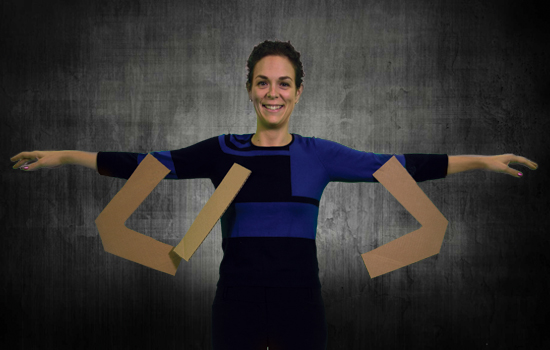 GO RETRO WITH CLIPPY, MICROSOFT OFFICE'S ANNOYING LITTLE HELPER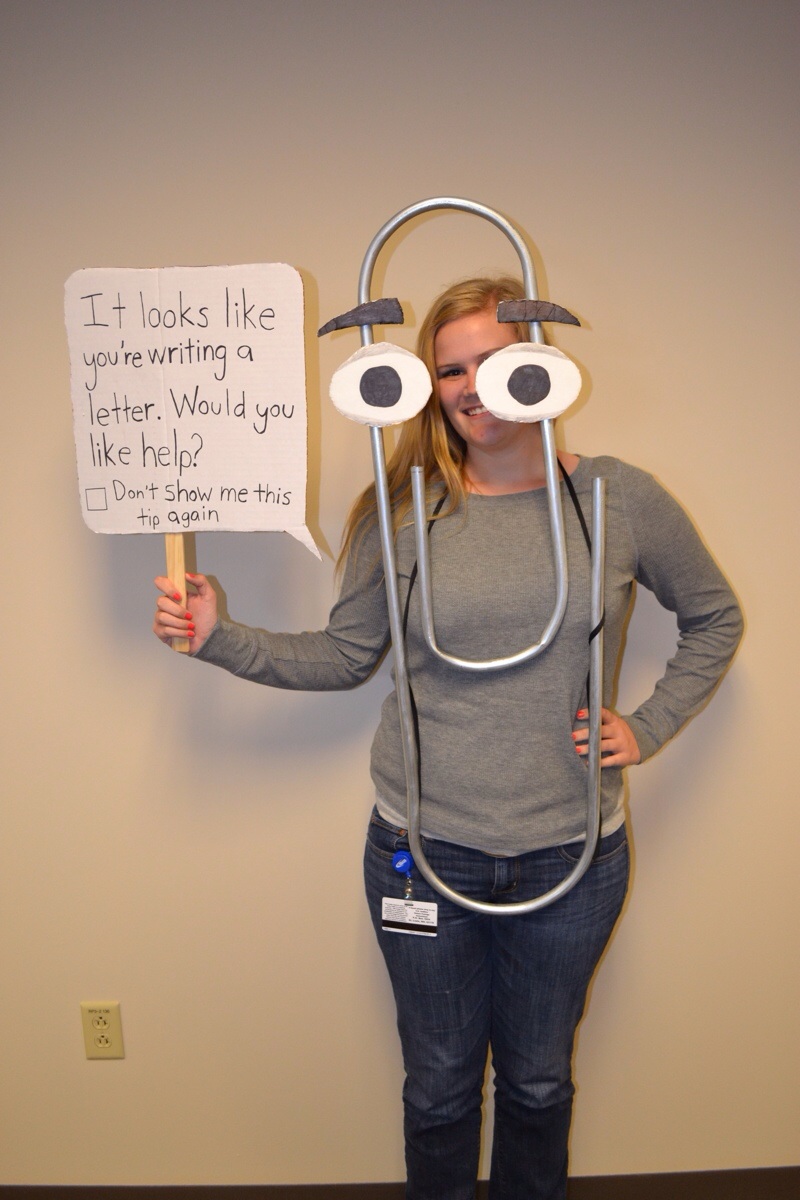 .
THE CLOUD SERVER ALSO GETS THE HOSTDIME ENDORSEMENT.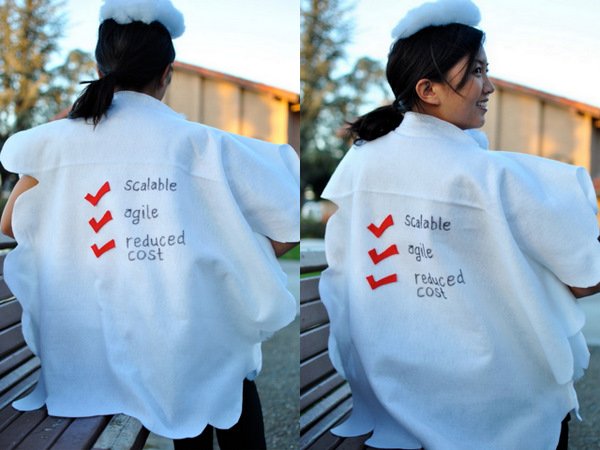 DRESS UP AS YOUR FAVORITE SNAPCHAT FILTER.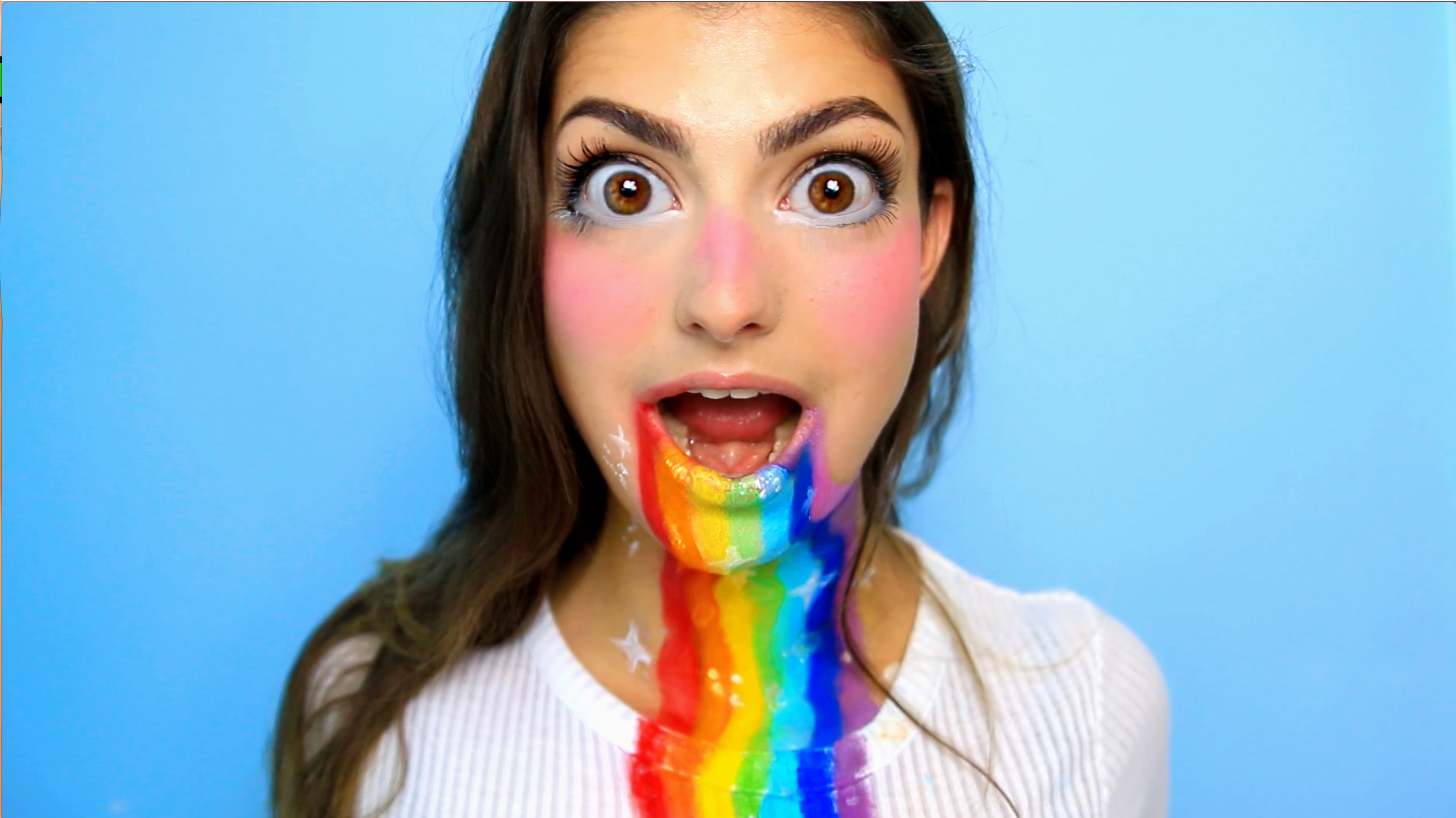 TAKE A BREAK FROM PLAYING CANDY CRUSH TO MAKE AN EASY CANDY CRUSH COSTUME.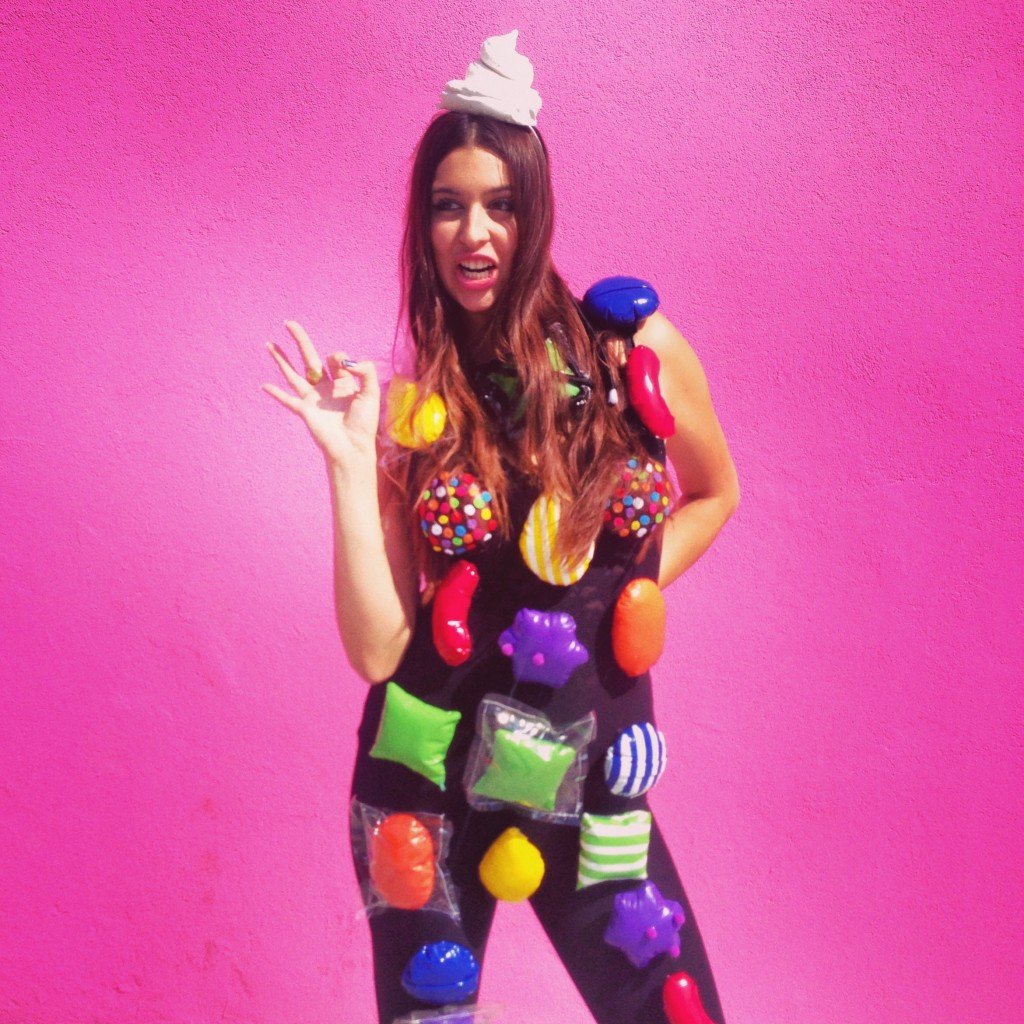 DON'T LOSE YOUR SIGNIFICANT OTHER WEARING THIS ONE.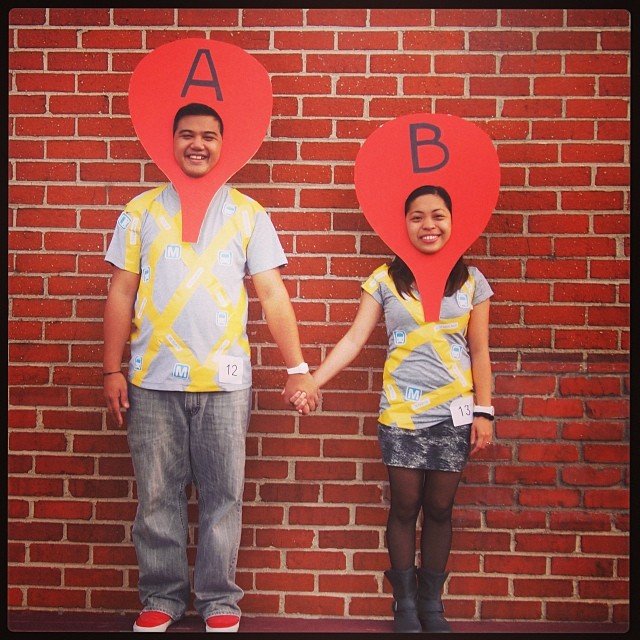 JAVA ENGINEER IS EASY AND CLEVER.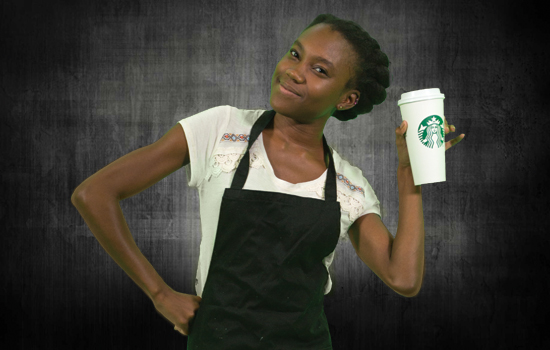 DRESS UP AS YOUR FAVORITE WEB BROWSER. INTERNET EXPLORER MAY BE LATE TO THE COMPANY PARTY.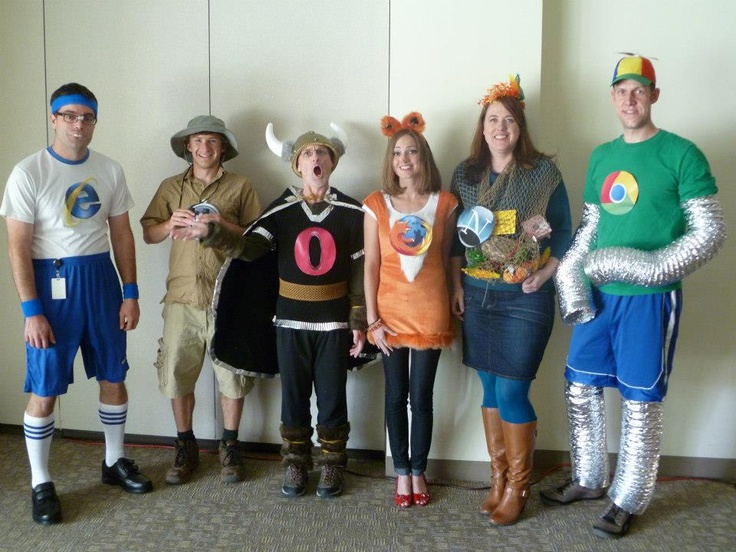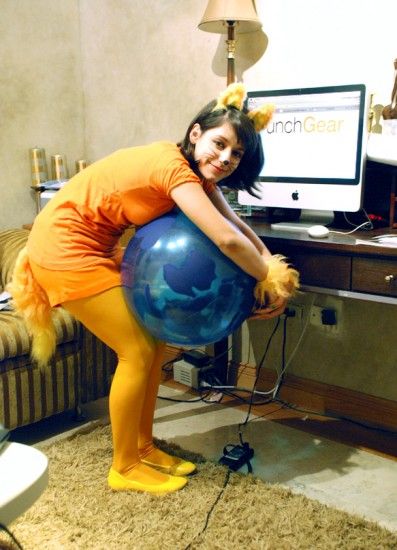 IDENTITY THEFT IS NO LAUGHING MATTER, UNLESS IT'S ON HALLOWEEN.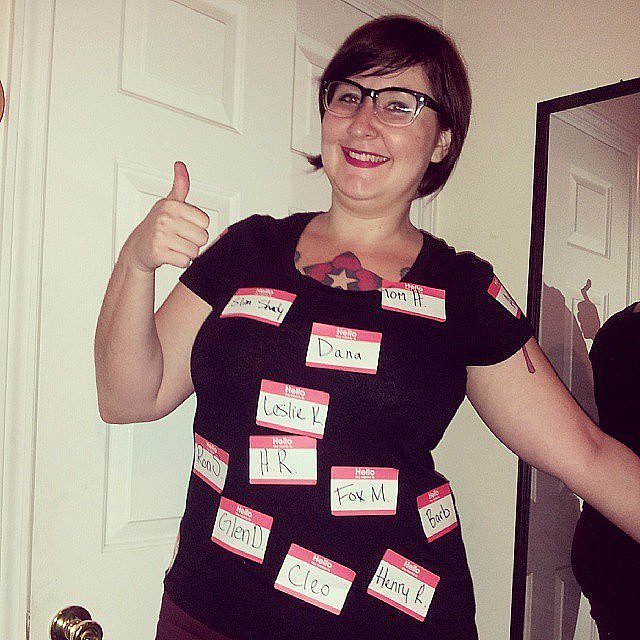 TRAFFIC CONE AKA VLC MEDIA PLAYER COSTUME.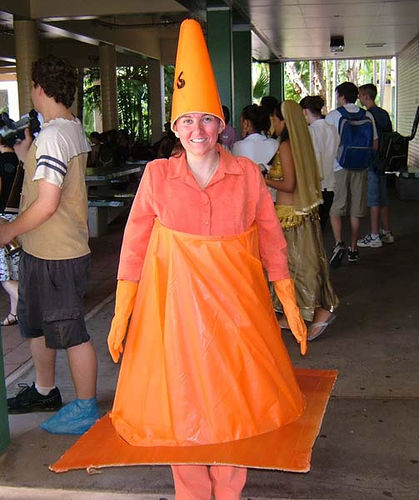 FOR REAL LAST MINUTE IDEAS…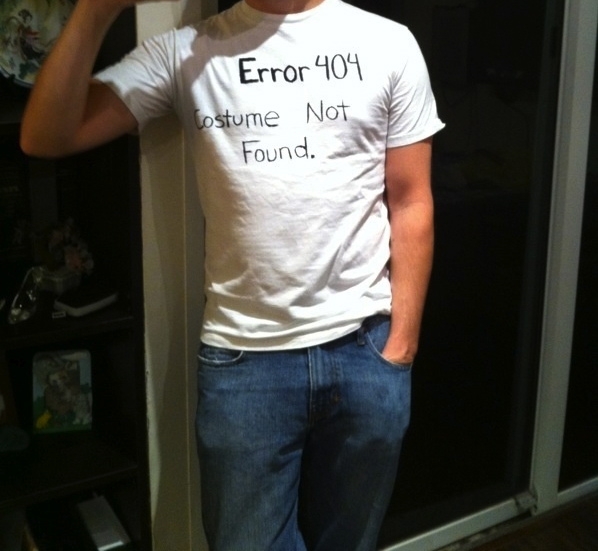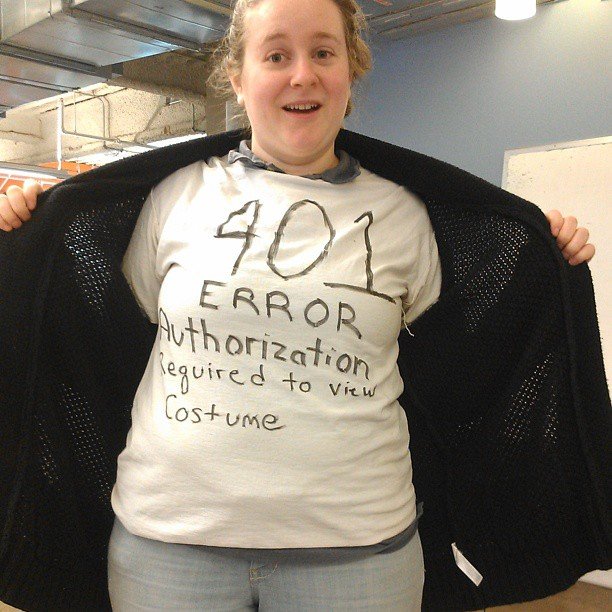 Hopefully you have come away from this with some good ideas; let us know in the comments what you are dressing up as!
HostDime.com, Inc is a global data center infrastructure provider offering an array of cloud products from managed hosting servers to colocation services that cater to a range of clients, from mid-level to enterprise-level operations. HostDime owns and operates infrastructure and networks in seven countries, with its flagship facility in Florida, USA. Currently with a client base of more than 50,000 clients globally across 6 globally dispersed networks, HostDime is one of the most reputable data center companies in the world.
Jared Smith is HostDime's Content & SEO Strategist. Follow him on Twitter.