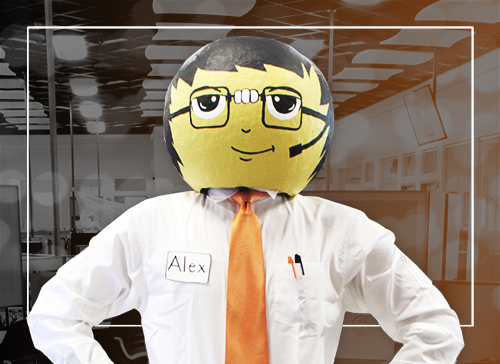 Tech or Treat! For a lot of us around here, Halloween is our favorite holiday. We love a good Halloween costume, especially if it's a clever spin on our industry.
We would be honored if you would dress up as our HostDime Alex mascot, but some may need additional inspiration. Here's a round up of some favorite workplace-appropriate costume ideas that you can easily make at home or buy online on the cheap.
HOSTDIME FULLY ENDORSES THE WEB SERVER COSTUME.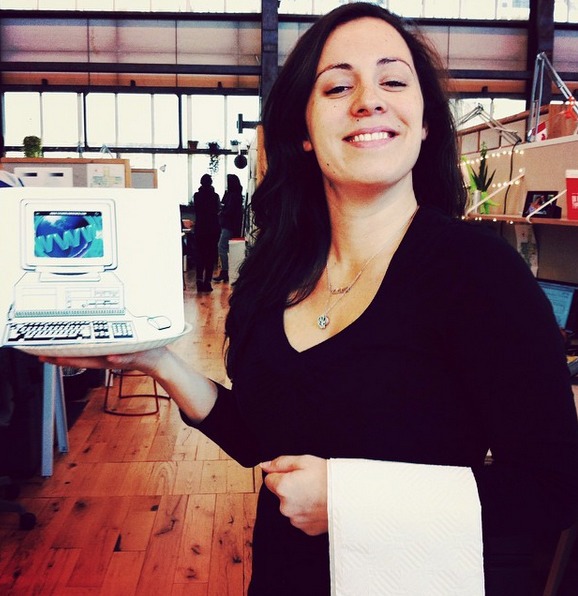 MAYBE THE SCARIEST COSTUME – THE BLUE SCREEN OF DEATH!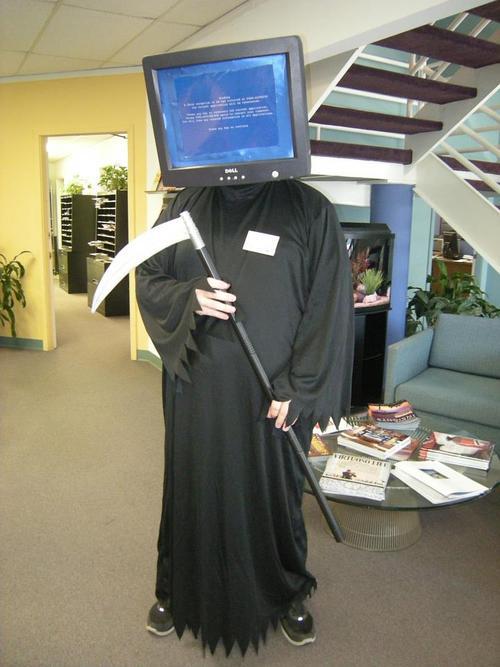 BODY COSTUME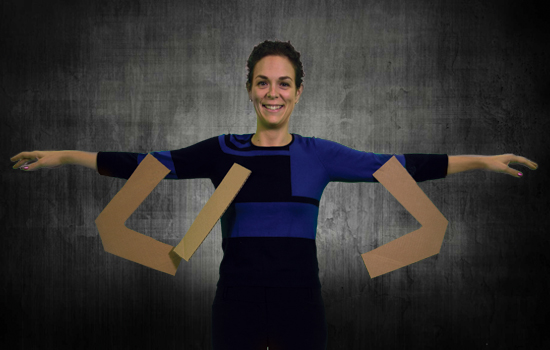 GO RETRO WITH CLIPPY, MICROSOFT OFFICE'S LITTLE HELPER.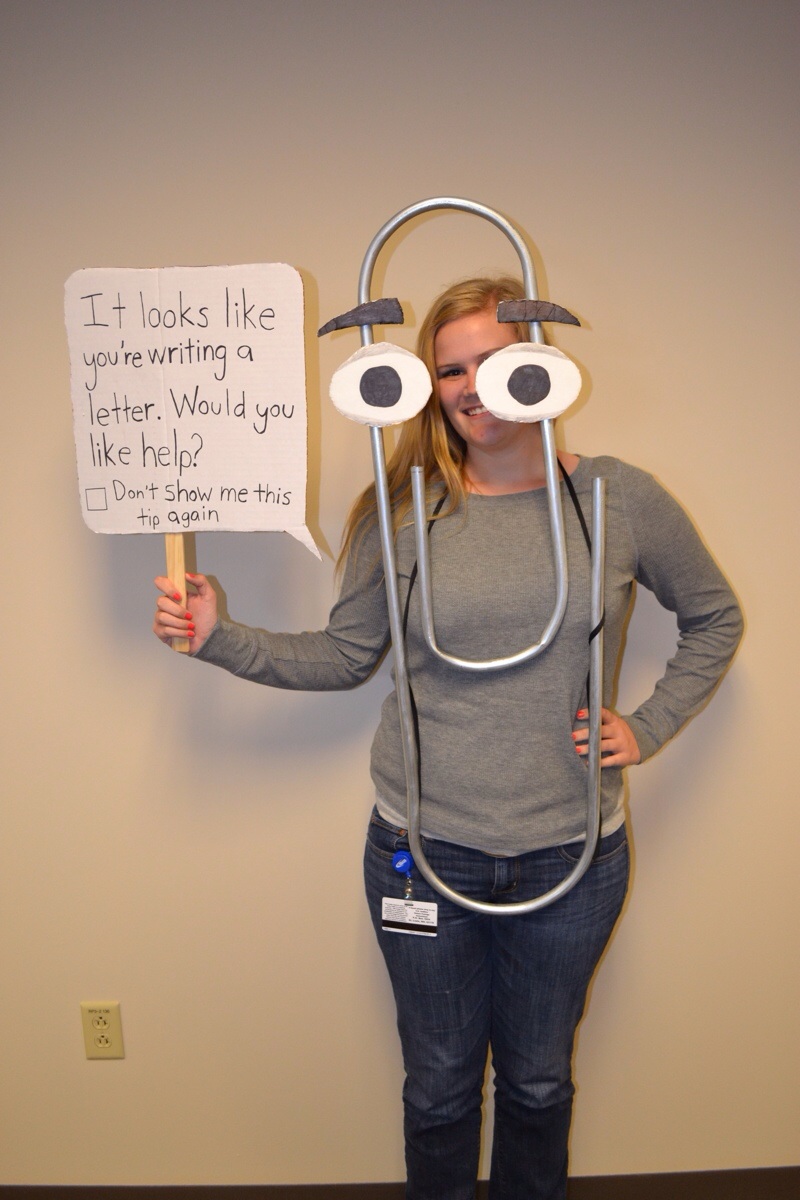 THE CLOUD SERVER ALSO GETS THE HOSTDIME ENDORSEMENT.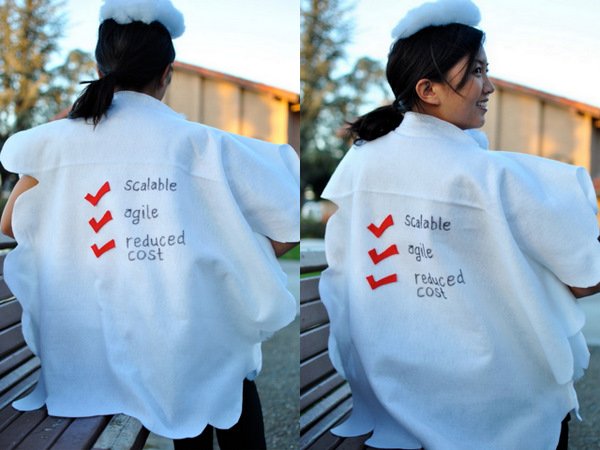 DRESS UP AS YOUR FAVORITE SNAPCHAT FILTER.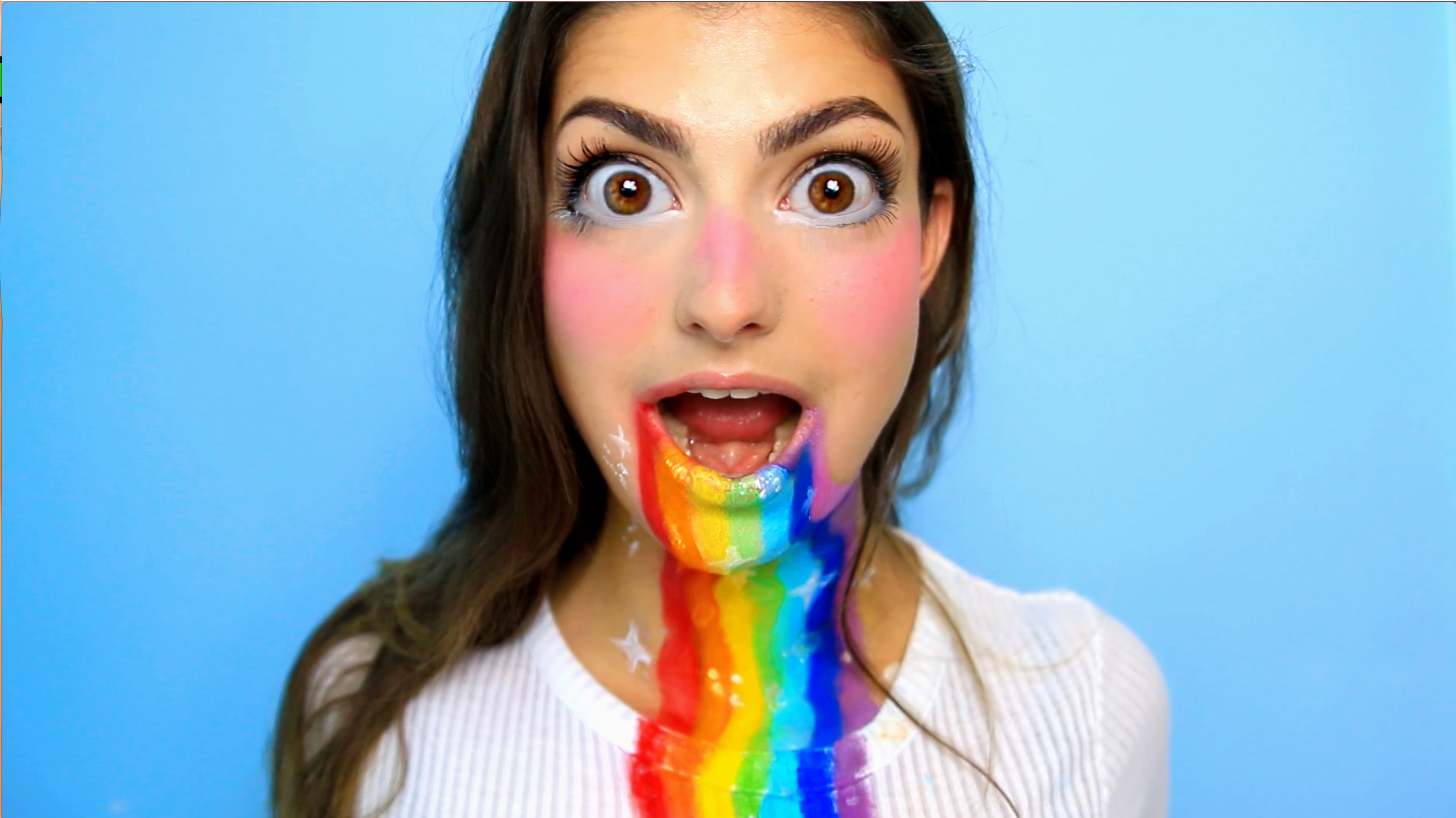 ALL YOU NEED IS CAT EARS TO BECOME A COPY CAT.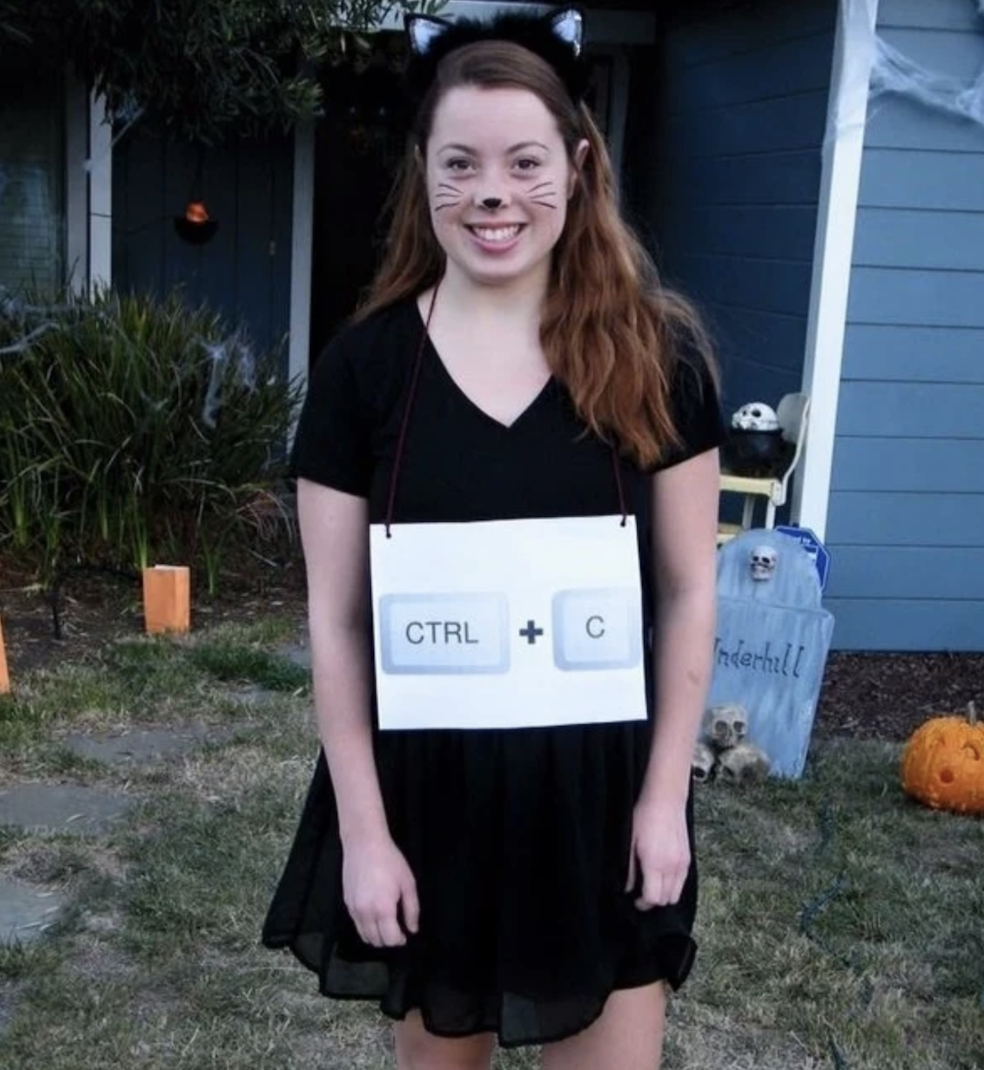 DON'T LOSE YOUR SIGNIFICANT OTHER WEARING THIS ONE.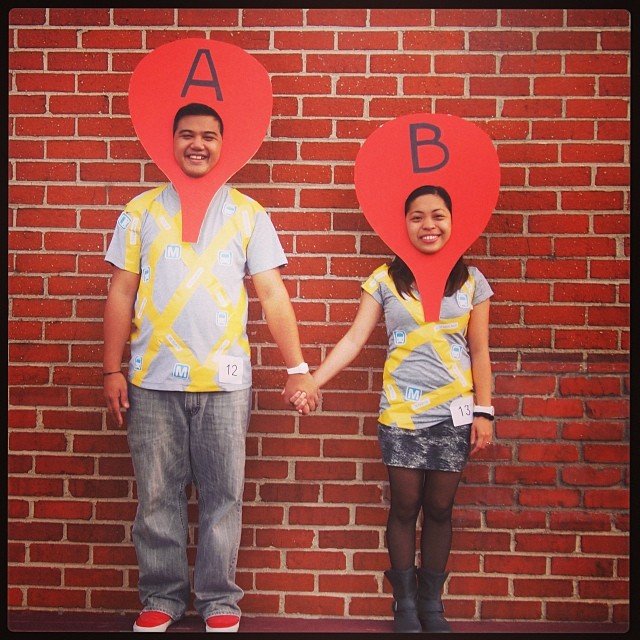 JAVA ENGINEER IS EASY AND CLEVER.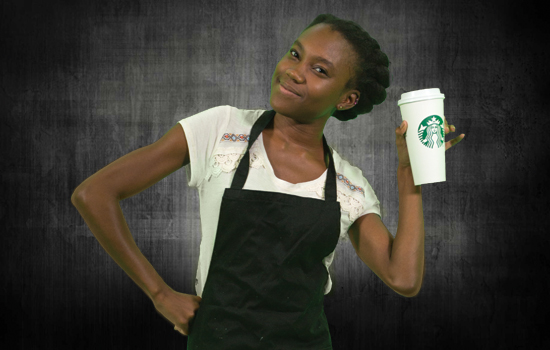 DRESS UP AS YOUR FAVORITE WEB BROWSER. INTERNET EXPLORER MAY BE LATE TO THE PARTY.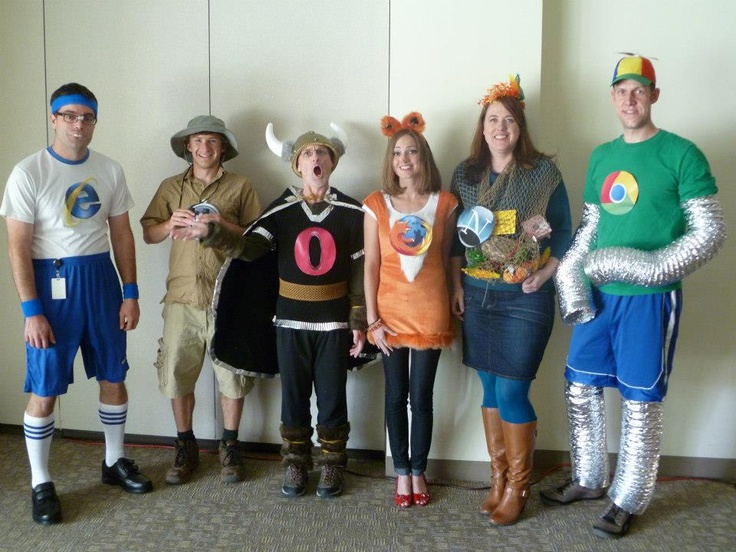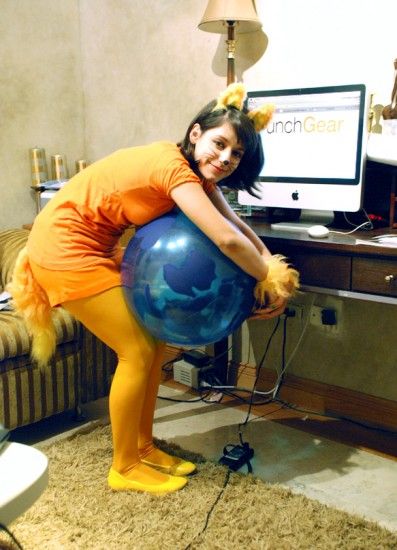 IDENTITY THEFT IS NO LAUGHING MATTER, UNLESS IT'S ON HALLOWEEN.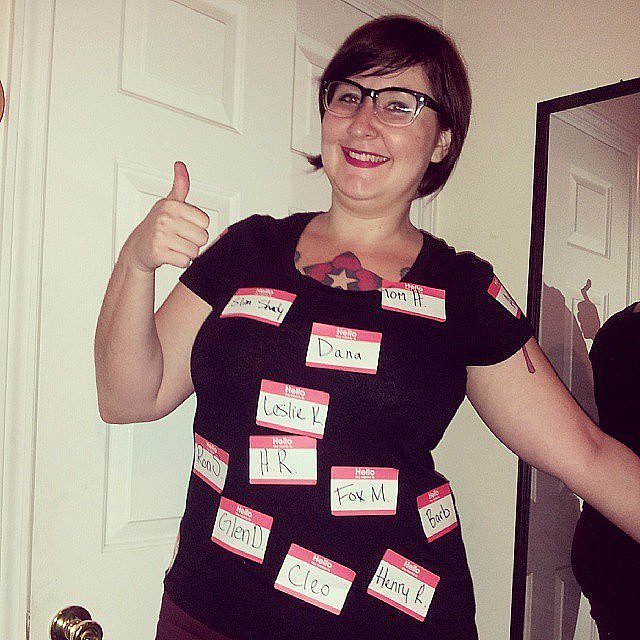 TRAFFIC CONE AKA VLC MEDIA PLAYER COSTUME.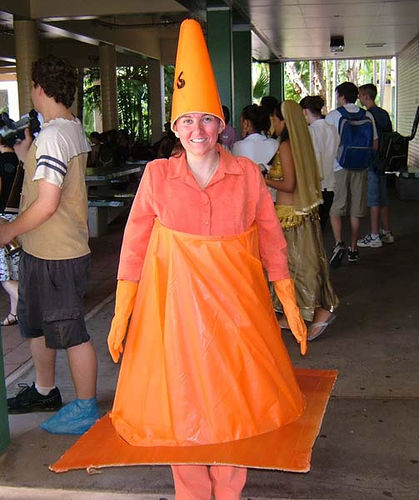 FOR REAL LAST MINUTE IDEAS…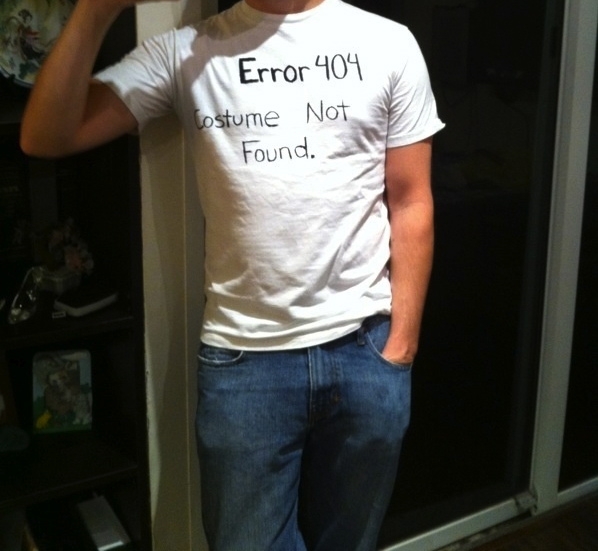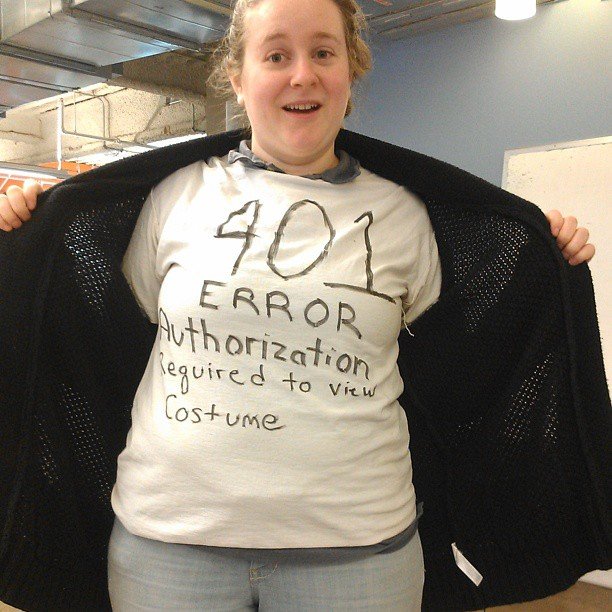 Happy Halloween from your friends at HostDime!