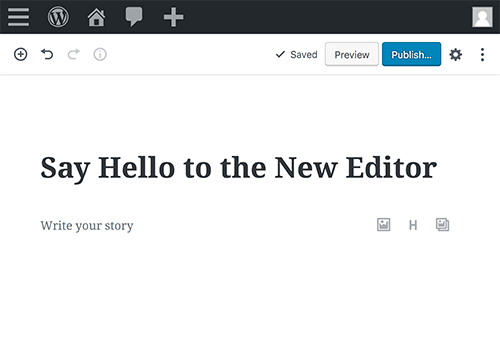 Change is the only constant in life, and here's another reminder. The latest beta of WordPress 5.0 has been released for testing, and it will certainly take people by surprise.
The major difference centers around a new block based post editor called Gutenberg, which will be the default editor in 5.0.
Instead of HTML, Gutenberg relies on "blocks" that you can insert, arrange, and style to your liking. There are blocks for images, headings, paragraphs, galleries, columns, widgets, and much more. Here's a quick look at how it works:

Gutenberg was developed on GitHub using the WordPress REST API, JavaScript, and React. WordPress is hoping this creates more flexibility with how the content is displayed and will have widespread appeal for both first time website builders and everyday coders.
However, judging by the early reviews, Gutenberg needs serious improvement. Reviews hammer the new editor for having an unfriendly interface that's unstable, incompatible, and full of bugs.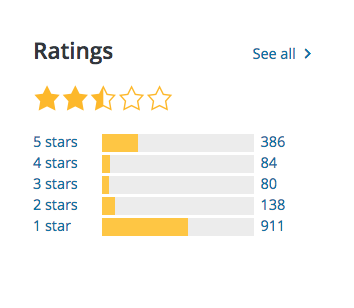 WordPress 5.0 is the biggest update released in recent memory. Originally, this version was supposed to go live on Monday, November 27th, but engineers are holding off a bit for further testing. Gutenberg is available as a plugin now. According to Gutenstats, over 1 million posts have already been created with the new WordPress editor.
Luckily for those resistant to change, the classic editor is available as a plugin if needed. Of course, the reviews for this is 5 stars. Install this once you upgrade to WordPress 5.0.
The newest default theme is Twenty Nineteen; all previous themes, from Twenty Ten to Twenty Seventeen have all been updated to support the block editor. WordPress also supports the upcoming PHP 7.3 release, which you are encouraged to upgrade as well.
If you would like to dive in even more, check out this presentation "Gutenberg and the WordPress of Tomorrow" from a 2017 WordCamp in Nashville featuring one of Gutenberg's main engineers Morten Rand-Hendriksen:
Jared Smith is HostDime's SEO & Content Strategist.