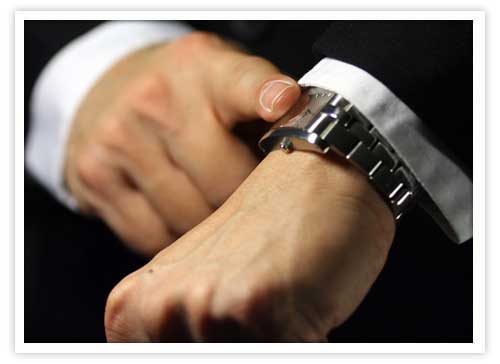 Don't you love it when you find that little thing that makes your life easier? At HostDime we like to save time using little tips and tricks to keep our life easy:
1. Accidentally close the wrong tab? Hit Ctrl+Shift+T and the tab will re-open if you are using Firefox, Chrome or IE. It's Cmd+Shift+T for Mac users.
2. On a PC? The Windows key+ L will put your computer to sleep immediately.