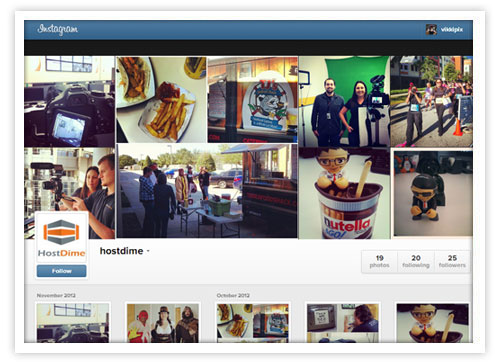 Instagram has finally made the move to desktop after being only smart phone accessible for two years. You can now share your profile with anyone who wants to see your filtered pictures. As of now, you can still only upload photos on the phone app. The current Instagram profiles look very similar to Facebook, which isn't a surprise as Facebook bought the company earlier this year for a staggering $715 million dollars.
Naturally, your favorite web hosting service now has an Instagram! Add us right now at @HostDime to check out behind-the-scenes photos and participate in some fun contests. We'll be a good friend and follow back, of course.
Speaking of fun contests, HostDime is giving away a $25 Amazon gift card for our Instagram launch! We want to see who has the coolest desk. Take a filtered picture of your office or house desk and accompany the photo with the hashtag #HostDime.
Finally, you have the excuse you need to clean your messy desk.
HostDime will pick the top 5 photos and let our Facebook followers decide who took the best picture and has the sweetest desk.
Contest Rules:
1. This contest is open to everyone worldwide, but you must follow us at @HostDime.
2. The picture must be accompanied with the hashtag #HostDime.
3. If the HostDime Alex trexi is included in your image, your single picture will automatically count as two entries.
4. The contest starts RIGHT NOW and voting will end December 5th, where we will announce a winner.
Here's a few non-Instagram pics we took around the DimeNOC datacenter to get you started: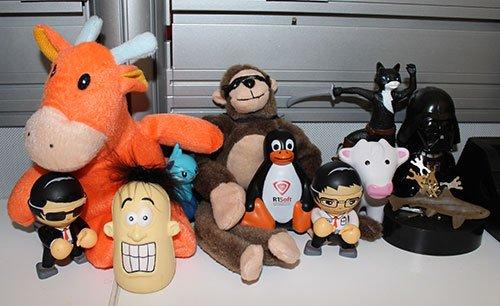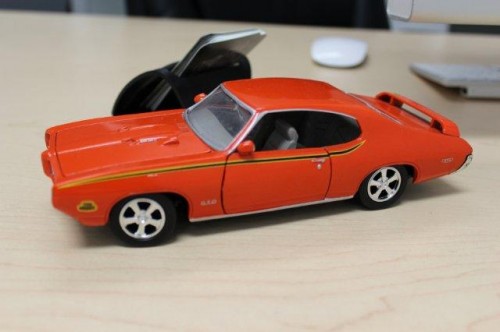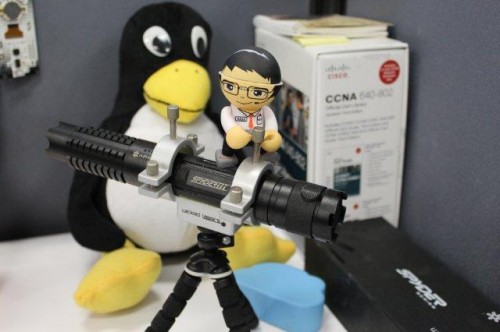 Jared S. is HostDime's technology writer. Add him on Google+ and Twitter. Follow HostDime on Twitter, Google+, Pintrest, and Flickr.