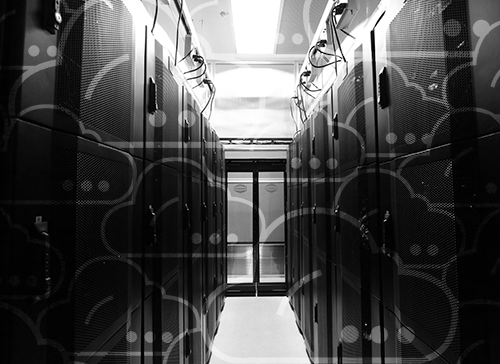 Colocation vs cloud may seem like a battle of opposition but they actually go hand and hand. In the last few years, enterprises have chosen a mix of infrastructure solutions that include both cloud and colocation deployments.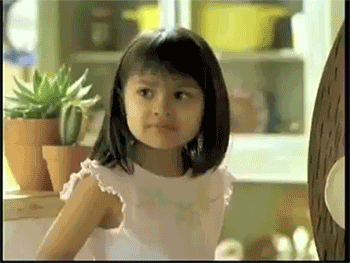 This cloud and colo combo is often referred to as the hybrid cloud, and we will go more in-depth on that in this article. But first, let's give an overview of the different types of infrastructure to choose from.
The Difference Between Cloud and Colocation
Colocation is where you provide the equipment, and the colocation provider hosts it in their data center and provides the space, power, rack, and bandwidth. The cloud is not a place, rather software and/or hardware available via the Internet.
Smaller operations and startups usually opt for the cloud because of the scalable cost, low overheard, and no need for an IT staff. Larger enterprises often go the colocation route to house their servers because it saves money in the long run, and it offers the benefit and flexibility that comes with total server control.
Let's drill down deeper and look at the difference types of clouds available:

PUBLIC CLOUD: This is infrastructure featuring a large amount of servers, being used by many different businesses. These are Infrastructure-as-a-service (IaaS) and Platform-as-a-Service (PaaS) offerings from cloud service providers. What is often the case, as it is with HostDime's cloud, is the client pays only per usage for the CPU, RAM and disk space.
PRIVATE CLOUD: This is infrastructure in a data center (on-site or third party) that runs only your data, designed to your needs. This private network is dedicated only to your organization. Colocation falls into the private cloud family; the enterprise would purchase their own servers and equipment which would reside in their personal rack space in a data center.
HYBRID CLOUD: This is a co-existence of public cloud and private cloud environments. Hybrid combines on-premises or colocation servers with public clouds so that data and applications can move between the two clouds for increased agility, security, and cost-effectiveness.

The real battle may not be colocation vs cloud, but more specifically on-premises vs hybrid cloud. We are seeing a migration from servers in closets at businesses to hybrid solutions in data centers. Why is this? Because of agility specifically.
You need flexibility in this age of multichannel selling across many platforms. For instance, you can run certain applications in the private cloud but then shift to the public cloud when you need to quickly gain additional capacity. Put your workloads across various clouds and see what works best, and then expand to a specific cloud when needed.
Enterprises need to identify the correct allocation of resources across the cloud, colocation facilities, and/or their own on-premises data center. The hybrid cloud model offers the flexibility and security to achieve this.
We help many large enterprises craft a hybrid solution of cloud and colocation to meet their needs and save them money. This hybrid set-up can save your enterprise over the long run, versus scaling only in the public cloud. Open a ticket with our local sales team to create your own customizable hybrid cloud solution.