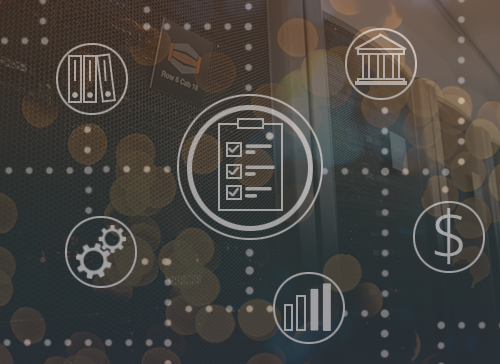 A recent survey from LendingTree found that 3 in 4 Americans think that physical bank branches are becoming redundant, and nearly 8 in 10 do all of their banking online or via mobile app. The shift to online banking and payments is here, and financial organizations must be highly secure and available. Leaking personal information or being unable to provide your customers' their money, even for a few minutes, can destroy trust.
While the largest organizations can afford the resources to build their own data center, the remaining financial services and Fintech companies rely on colocation to help reduce overhead costs, increase security, maximize availability, and speed up their mobile services.
Therefore, financial services must pick a facility that has the necessary compliance for handling their sensitive and mission-critical workloads. Here's some certifications to consider when choosing your colocation data center.
Payment Card Industry Data Security Standard
Online bank institutions and large payment processors require PCI compliance for additional security. PCI ensures that consumer credit card information is being transmitted, processed, and stored securely on the Internet.
Here are the requirements for PCI compliance:

PCI compliant cloud infrastructure allows enterprises and clients alike to rest easy knowing their data is safe.
SOC 2 Type II Certification
The AICPA SOC 2 Type II Standard examines the security, availability, and processing integrity of the systems used by a data center to process users' data as well as the confidentiality and privacy of the information processed by these systems.
There are two types to the SOC 2 report; Type I is the suitability of the design of the controls, while Type II is the operating effectiveness of these controls.
An independent validator will go to the facility and examine 5 principle areas: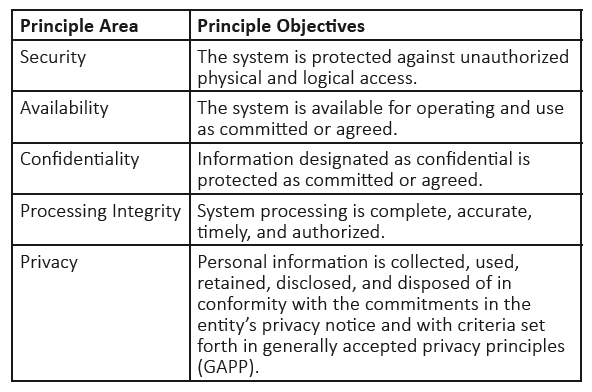 An enterprise that accomplishes SOC 2 Type II certification has shown that they can keep their clients' sensitive data secure, essential for the financial industry.
International Organization for Standardization
Another security certification, the ISO 27001 specifics a set of requirements that confirm your infrastructure has information security risks under control. This certification is gaining popularly in parallel with the increasing number of security breaches lately. ISO will help reduce these such risks by auditing both the physical and network security of a colocation facility.
Federal Information Security Management Act
The last certification we'll touch on is FISMA. Passed by Congress almost 20 years ago, it provides security guidelines for government agencies and contractors. If a colocation facility houses government data, they must comply with the standards set forth in FISMA. This involves higher risk and clearance level categories for this type of sensitive data.
HostDime's Certificates of Compliance
Financial institutions needing data protection should find a colocation data center that makes an effort to comply with these security regulations. HostDime's Orlando data center is PCI compliant and SOC 2 Type II certified. You can take a look at our current certifications here, including the EU-US/Swiss-US Privacy Shield (formerly Safe Harbor), which protects personal data between Europe and the US.
Along with PCI and SOC 2, our upcoming data center colocation facility, also in Orlando, will include ISO certification and a high level FISMA certification for federal government cloud data storage. All these specifications meet and exceed the needs of the modern day cloud infrastructure consumed by financial enterprises.
For more information, open a ticket and we'll be happy to discuss more!