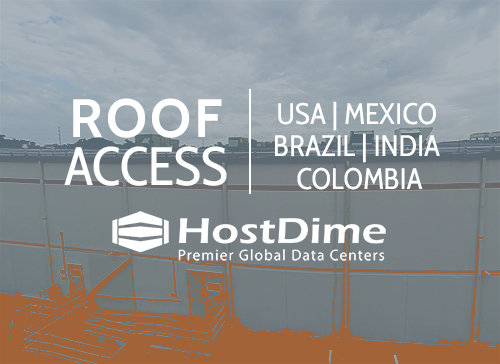 HostDime is the rare data center infrastructure provider that offers roof access around the world at our data centers in the USA, Mexico, Brazil, Colombia, and India.
HostDime works with companies requiring access to mount an array of antennas (UHF, VHF, Point to Point), dishes, GPS, or similar infrastructure on our data center roof.
HostDime's interconnection design allows both clients in our data center the opportunity to install an antenna on our roof and then connect it back to their rack or cabinet via fiber or copper cabling.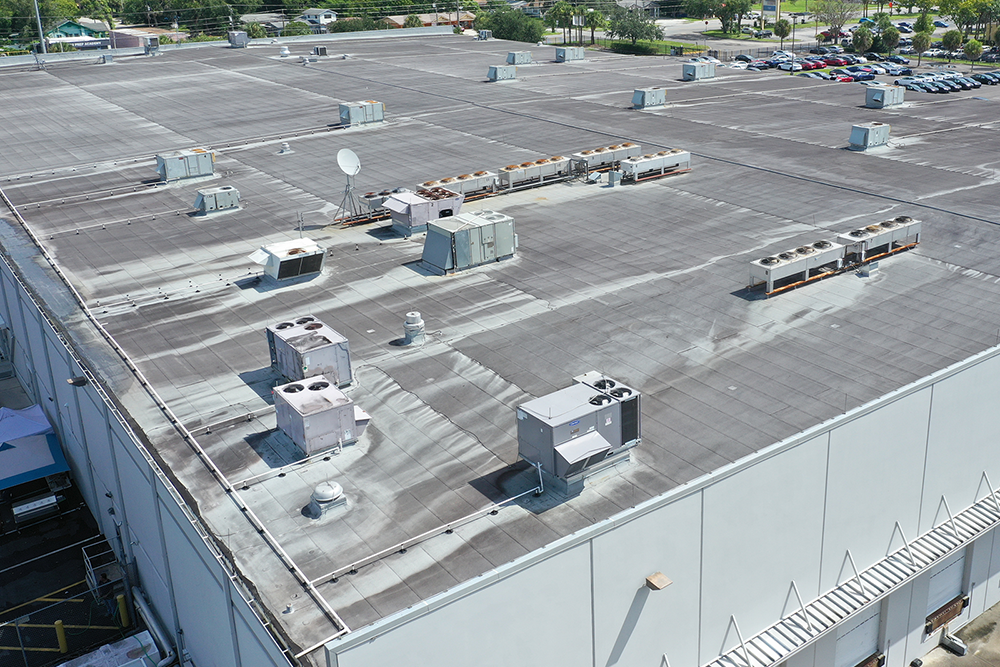 So why would a company want a rooftop antenna connection? Here's just a few reasons it could be necessary for your operations:
Setting up a wireless Point to Point connection to another location like your office or data center.
Creating a disaster recovery solution for clients who may not be able to lay cable back to a specific location.
Picking up local frequencies and channels to aggregate TV and radio offerings.
Grabbing GPS coordinates accuracy.
Setting up a roof antenna is easy and can be completed in under a week. Simply contact our in-house team and we can create a customizable solution for you. Roof top antenna access starts at $150 a month.
HostDime designed purpose built and privately owned data centers in Florida, USA as well as Mexico, Colombia and Brazil, and operates data centers in partner facilities in Hong Kong, India, and the United Kingdom.
We help enterprises meet their specific needs. Whether it's a hybrid solution of cloud and colocation, or a tailor made, dense core bare metal server in your target market, we will be by your side as you continue to grow. Contact us now to get started.