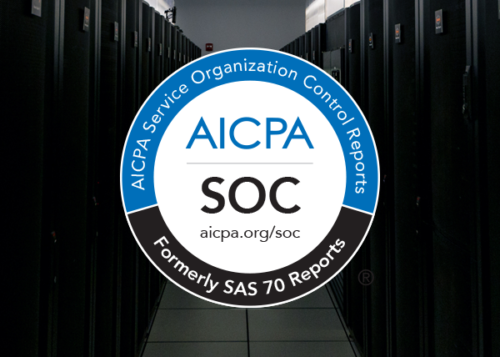 As a premier global data center and infrastructure provider, HostDime.com, Inc. holds client security and privacy above all else. We further advanced this commitment by completing our SOC 2 Type II certification.
The AICPA SOC 2 Type II Standard examines the security, availability, and processing integrity of the systems used by HostDime to process users' data as well as the confidentiality and privacy of the information processed by these systems.
An enterprise that accomplishes SOC 2 Type II certification has shown that they can keep their clients' sensitive data secure, which is essential in our industry.
SOC 2 Type II Certification
HostDime has been evaluated by a third party independent validation source and is SOC 2 Type II certified based on the criteria set forth in the AICPA Guide "Report on Controls at a Service Organization Relevant to Security, Availability, Processing Integrity, Confidentiality, or Privacy."
The independent validator also examined the suitability of the design of controls, which have met the criteria for the security and availability principles set forth in TSP Section 100, Trust Services Principles, and Criteria for Security, Availability, Processing Integrity, Confidentiality, and Privacy.
The AICPA Assurance Services Executive Committee (ASEC) basis their Trust Services Principles and Criteria (TSP) on 5 basic principle areas: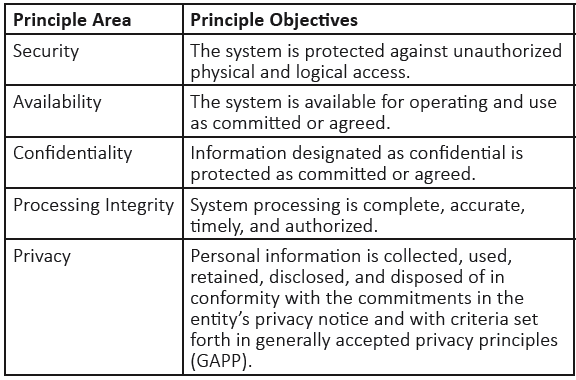 There are two types to the SOC 2 report; Type 1 is the suitability of the design of the controls, while Type 2 is the operating effectiveness of these controls. We are now officially certified in both types.
These reports are intended to meet the needs of those who require information and assurance about an organization's controls. Our report is available to clients and potential clients who are willing to sign an NDA to view the specific findings. If your current or potential vendor is not willing to share their reports, consider taking your business elsewhere.
Contact a member of HostDime's sales team for more information.