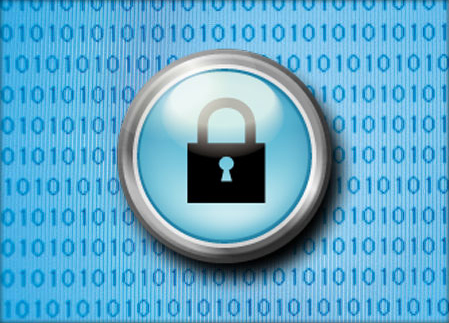 1) Login as root into your WHM account.
2) Under "SSL/TSL Manager" tab, choose the option "Generate an SSL Certificate and Signing Request"
(Click any image for a larger view)
3) Enter all of the WHOIS registrant information for your domain name. Make sure the Key Size is set to 2,048 bits. You can use any password of your choice for the Passphrase at the bottom. When you are finished, click "Create."
4) You will see 3 different fields filled in:
Signing Request: Needed to place a new SSL order (if you choose to do so)
Certificate: This is the Self-Signed SSL that the server generated for you
Key: Needed to install the SSL certificate
5) COPY and PASTE the Certificate and Key into a notepad for safekeeping.
6) Next, go to "Install an SSL Certificate on a Domain" under the SSL/TLS tab within WHM.
7) COPY and PASTE the Certificate and Key into the appropriate fields. Click "Install" and you are done!
Find more articles like this over at HostDime Resources.
HostDime.com, Inc is a global data center infrastructure provider offering an array of cloud products from managed hosting servers to colocation services that cater to a range of clients, from entry-level to enterprise-level operations. HostDime owns and operates infrastructure and networks in seven countries, with its flagship facility in Florida, USA. Currently with a client base of more than 50,000, HostDime is one of the most reputable data center companies in the world.