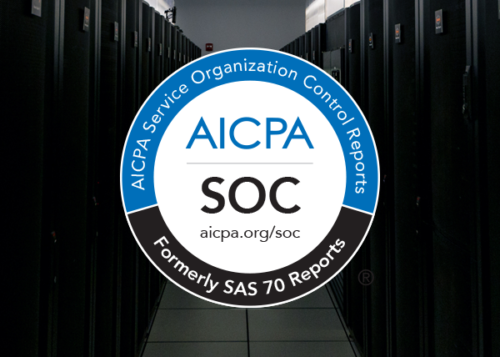 As a premier global data center and infrastructure provider, HostDime.com, Inc. holds client security and privacy above all else. We further advanced this commitment by completing our 2016-2017 SOC 2 Type 1 certification.
The AICPA SOC 2 Type 1 Standard (formerly SAS 70 Type II) examines our controls that affect the security, availability, and processing integrity of the systems used by HostDime to process users' data as well as the confidentiality and privacy of the information processed by these systems.
SOC 2 Type 1 Certification
HostDime has been evaluated by a third party independent validation source and is SOC 2 Type 1 certified based on the criteria set forth in paragraph 1.26 of the AICPA Guide "Report on Controls at a Service Organization Relevant to Security, Availability, Processing Integrity, Confidentiality, or Privacy."
The suitability of the design of controls meet the criteria for the security and availability principles set forth in TSP Section 100, Trust Services Principles, and Criteria for Security, Availability, Processing Integrity, Confidentiality, and Privacy.
In January 2014, the AICPA Assurance Services Executive Committee (ASEC) released the revised version of the Trust Services Principles and Criteria (TSP). Here are the 5 basic principle areas: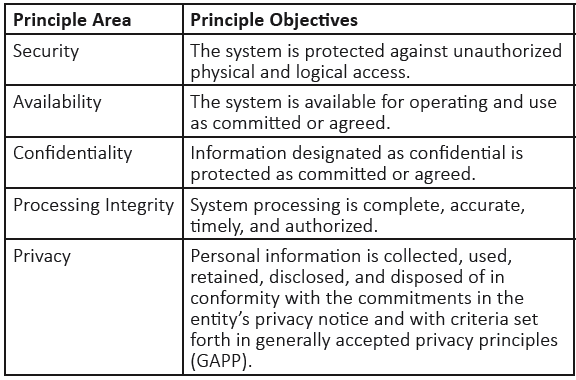 There are two types to the SOC 2 report; Type 1 is the suitability of the design of the controls, while Type 2 is the operating effectiveness of these controls. We are now officially Type 1 certified and working towards Type 2 now which will be available mid 2017
These reports are intended to meet the needs of those who require information and assurance about an organization's controls. Our report is available to clients and potential clients who are willing to sign an NDA to view the specific findings. Contact a member of HostDime's sales team for more information.
We also have a copy of our Los Angeles Data Center 2016 SOC 2 Type I & II certificate should it be needed.
Jared Smith is HostDime's Content Strategist.
HostDime.com, Inc. is a global data center company offering an array of cloud products which include managed services for scalable cloud storage, dedicated servers, VPS (Virtual Private Servers), and colocation. HostDime.com owns and operates data centers in Orlando, Florida as well as Mexico and Brazil, with network facilities in Colombia, Hong Kong, India, the United Kingdom, and the Netherlands.