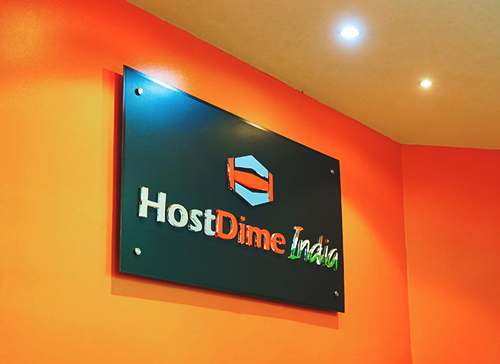 According to a new report by Crisil, India data center capacity is expected to double to 1700-1800 MW (megawatt) by 2025, up from 870 MW this year. While the rise of the IoT, 5G, and AI will cause a data explosion worldwide, India's expected data growth is unique for a few reasons.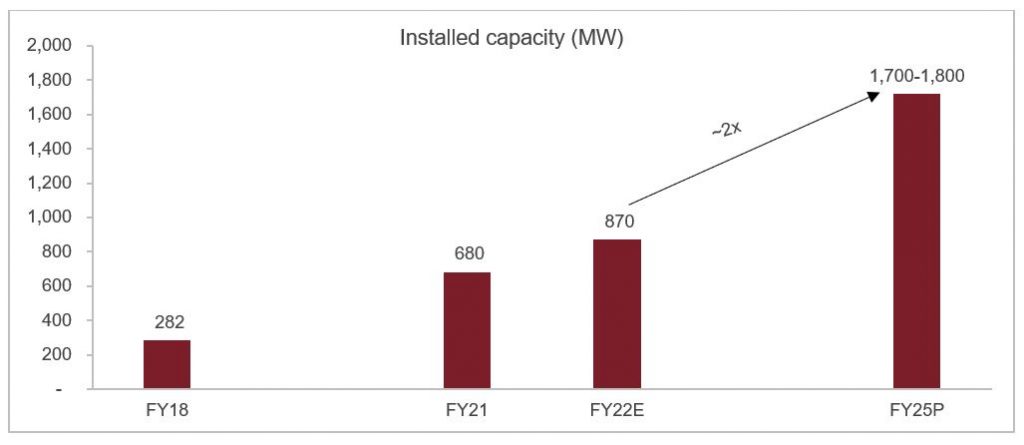 Data Localization: A few years ago, the Reserve Bank of India issued a mandate that all companies must store data related to payments systems and sensitive personal information inside of India. Any data taken outside of India to be processed will also have to come back. Additionally, the Indian government can classify any data as "critical personal data," which must be stored and processed only in India.
High Data Usage: India is at the top of the highest smartphone data consumption rate in the world, with data usage of 18 GB monthly per data subscriber. India's wireless mobile data traffic in the country grew over 31 percent in 2021 to 253 EB (EB = 1 billion GBs). Just last week, Reliance Group won the first 5G spectrum auction in India, gaining airwave rights for $11 billion over the next 20 years. This 5G adoption will only make demand for data storage higher.
Smart Cities Mission: India has come a long way since massive, rolling power outages plagued large portions of the country. This Smart Cities Mission is a brainchild of Prime Minister Narendra Modi and it consists of 100 smart cities across the region. A "smart city" in this sense refers to an overhaul of physical, social, and economic infrastructure and services. From 2017-2022, financial aid will be provided by the government to the cities and the mission has shown results. As of March 2022, 3577 projects out of total 6939 tendered projects have been completed.
Data Growth Requires Edge Data Centers
Naturally, these initiatives have given rise to data centers in Tier 2 and Tier 3 locations, aka edge data centers. Roughly a third of all traffic uses edge data centers to bypass the core networks completely, keeping data at the edge near end users.
Infrastructure in large Tier I markets can come across several issues like data congestion and poor connection, causing high latency.
For "smart cities" to grow and for countries to keep their sensitive information, they will need to tap into the benefits that edge data centers provide: increased performance, reduced latency, and gaining speed on deployment.
HostDime's India Data Center
Now's as a good a time as ever to mention HostDime has a Tier III edge data center in New Delhi. HostDime recently invested heavily into upgrading infrastructure in India to boost performance and reliability for everyone from start-ups to enterprise businesses.
HostDime has peering with Indian ISPs Reliance (who won the 5G auction) and Spectra; both providers have diverse entrances into the facility with multiple Gigabit fibers. This also provides access to international routes on both Trans-Atlantic and Trans-Pacific side.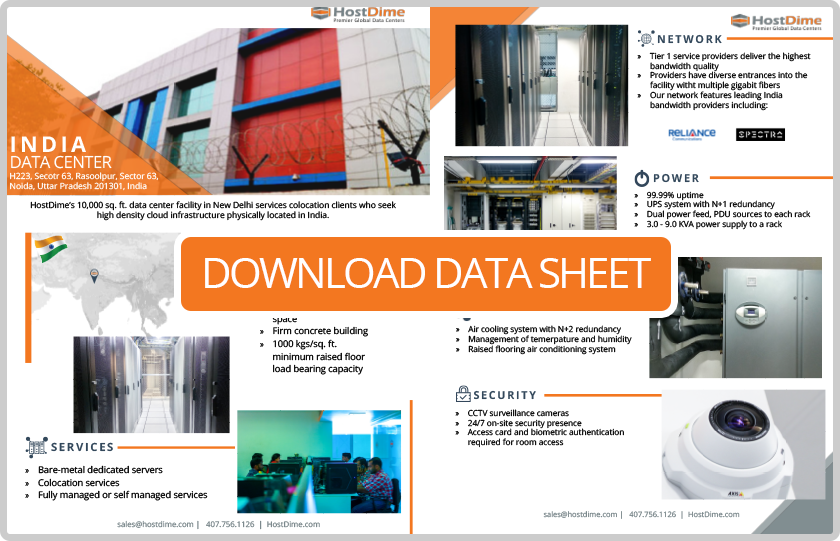 HostDime's India data center branch offers servers and colocation; the data center is staffed 24/7 with our on-site expert engineers supporting our own systems and services. Let's grow together.