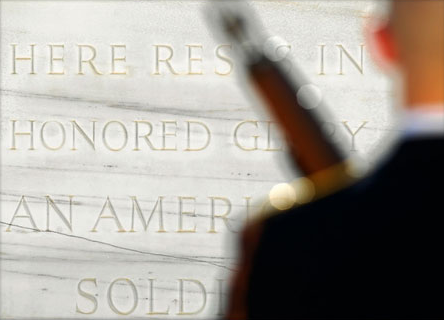 You have given so much to serve your country, let HostDime take care of you this Veterans Day weekend by offering 15% recurring off our entire server line. This offer applies to both active duty members and veterans. All branches of service are eligible including U.S. Army, Navy, Marine Corps, Air Force, DoD, National Guard, and Coast Guard.
Simply scan a copy of your military ID and we will create a discount for you. Open a ticket now to discuss your plans with HostDime's local sales team. This offer is not valid with any other additional discount.
Thank you to those who have served and currently serving!
HostDime Managed Servers
With your own VPS or dedicated server, you have full control over your site, giving you faster transfer speeds for top-notch performance.
HostDime takes a fully managed approach to servers; we handle the setup of your hosting account, troubleshooting, and everything in between. We will be right there by your side, even on holidays, to assist you with any issues that may arise. Our staff is available 24/7 to answer any questions or concerns you may have.
HostDime.com, Inc is a global data center infrastructure provider offering an array of cloud products from managed hosting servers to colocation services that cater to a range of clients, from entry-level to enterprise-level operations. HostDime owns and operates infrastructure and networks in seven countries, with its flagship facility in Florida, USA. Currently with a client base of more than 50,000, HostDime is one of the most reputable data center companies in the world.
Jared Smith is HostDime's Content & SEO Strategist.